---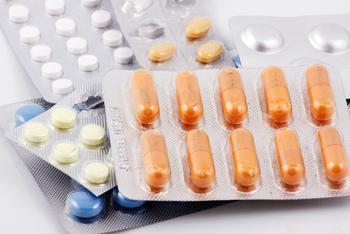 A massive federal sting operation has closed down more than 1,600 illegal pharmacy websites that claimed to be based in Canada but were allegedly in the U.S. and were selling counterfeit drugs, according to federal officials.
Dubbed Operation Pangea VI, the sting was said to be the largest Internet-based action of its kind in the United States. It was conducted by the Food and Drug Administration and U.S. Attorneys in Colorado and elsewhere.
John Walsh, the U.S. Attorney for Colorado, said the action targeted websites selling unapproved and potentially dangerous prescription medicines that could pose significant public health risks.
"These medicines should only be used with a valid prescription and under the supervision of a licensed health care provider. In addition, these online-purchased products bypass existing safety controls required by the FDA, and protections provided when used under a doctor's care," Walsh said.
Many were counterfeit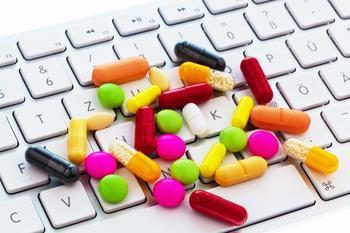 The FDA said it checked the true makeup of the various drugs after repeatedly purchasing the pharmaceuticals from the websites claiming to be associated with Canadian pharmacies and found that many were counterfeit.
Much of the illegal distribution was reportedly based around a network called EvaPharmacy, which takes in about $2.7 million per month through 30,000 orders.
An affidavit filed in connection with the case shows how easy it was for the FDA agents to buy drugs that they presented as coming from reputable manufacturers. In one instance, the agent was never asked for a prescription or doctor's note before placing an order for diabetes drug Actos or Celebrex, an arthritis medication.
A report in Scientific American said the site rewarded the purchase with four "bonus" pills of Viagra. The agent received the drugs two weeks later, with a postmark from India. But when the drugs were tested, the FDA said they were not Celebrex or Actos or even Viagra. Instead they were drugs that are illegal to sell in the United States in any form.
Not in Canada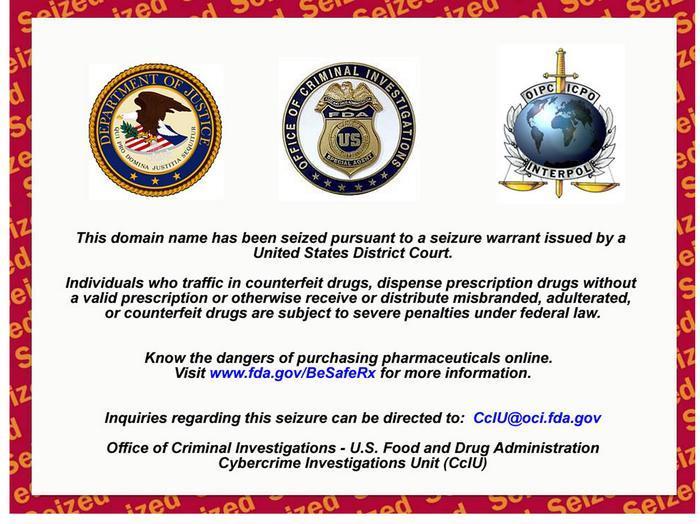 "Many of these websites operated as a part of an online network of pharmaceutical sites, which falsely purported that its websites were legitimate online pharmacies," Walsh said in a news release. "Many of these sites falsely claimed to be hosted in Canada, while others falsely claimed to be affiliated with major U.S. pharmacy retailers by using the names of those retailers in the website names."
Website names cited as examples included www.canadianhealthandcaremall.com, www.walgreens-store.com and www.c-v-s-pharmacy.com. Investigators said that most of the shipments originated from either India or Singapore.
The FDA's Office of Criminal Investigations Cybercrime Investigations Unit banner is now displayed on all seized 1,677 websites to alert consumers that the sites were identified as engaging in illegal activity. Consumers who bought drugs from those sites should not take any of the drugs and should be alert for unauthorized charges on their credit cards.
Medications offered and sold by the websites included: Avandaryl (a diabetes and heart drug), Celebrex (a non-steroidal anti-inflammatory product used to treat arthritis and to manage pain), Levitra and Viagra (erectile dysfunction drugs), and Clozapine (a severe schizophrenia medication), Walsh said.
"The sites seized as a part of this important operation were selling drugs manufactured overseas without FDA supervision to people who didn't necessarily have prescriptions, and who can't be sure they are actually receiving the drug they thought they were ordering," Walsh said. "Over 1,600 websites have been shut down ensuring that the public does not accidentally purchase a counterfeit or misbranded drug."
---