---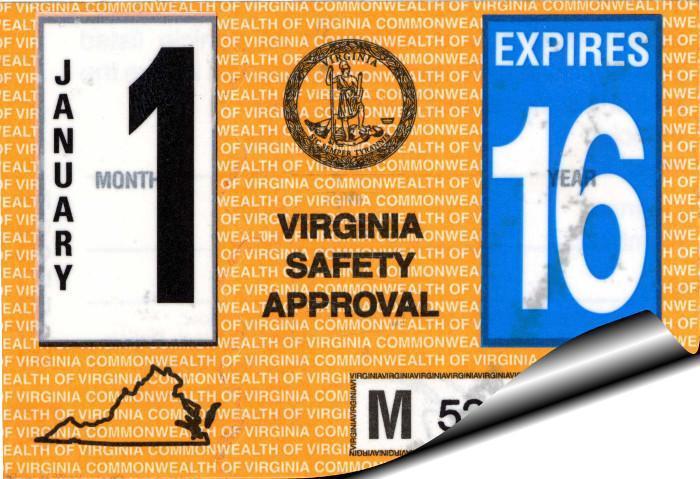 The federal government and its myriad agencies aren't always the best at communicating with their counterparts in the states, and the National Highway Traffic Safety Administration (NHTSA) is no exception.
In a new report, the Government Accountability Office says there is no designated channel through which NHTSA communicates with the state officials who run inspection programs in their states. The gap adds to doubts about whether the programs are as effective as they should be.
The state officials say they need and want more information on such new technologies as LED brake lights so that they can be sure that their safety inspections look at all the crucial elements in their annual inspections.
"State officials also said that it is not clear whether or how to inspect new safety technologies, such as tire pressure monitoring systems, required by NHTSA for new vehicles," the report says. "Without information, states have implemented different inspection pass-fail criteria or chosen not to include new technologies in their inspections, potentially reducing the safety benefit of their programs."
Are they worth it?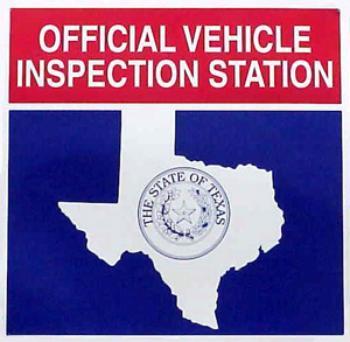 Besides the lack of federal-state coordination, there's considerable debate about whether the state inspection programs actually accomplish much.
Some state officials told GAO that inspections help identify vehicles with safety problems and result in repair or removal of unsafe vehicles from the roads. For example, Pennsylvania state data shows that in 2014, more than 529,000 vehicles (about 20% of vehicles in the state) failed inspection and then underwent repairs to pass.
But nationwide, NHTSA estimates faulty equipment is a factor in only 2% to 7% of traffic accidents, which could suggest that spending the money which is appropriated to inspections on better traffic enforcement might get more results. GAO said it reviewed several studies but came to no conclusion.
Additionally, the safety inspections are often conducted in conjunction with emission checks, which makes it hard to break out the costs associated with each type of inspection.
Big bills
Many consumers, like Donald of Norristown, Pa., find the inspections to be little more than an excuse for service stations to run up big bills.
"So it's like this, I came in with a fine car for State Inspection. Paid STS $973.37 -- the cost I was told that would have my car inspected (successfully). Pulled out of the bay without my stickers, or my $973.37, or a car that can even run," Donald said in a ConsumerAffairs review. "I think this could have been done without robbing me of all my money needed to find a new ride. With the fine (for not having a current sticker), it cost me $1023.37 with nothing to show for it."
Consumers are also often surprised to find that they must pay large amounts for safety inspections on cars that have been consistently serviced by their dealer. That's what happened to Beth of Ponte Vedra Beach, Fla. 
"Today I went to purchase my two-year-old Lexus which I leased at Brumos Lexus of Jacksonville. I had my lease contract showing the purchase price and assumed I would owe that amount plus sales tax and any registration needs," she said.
"I was told the car had to have a 'safety inspection' which had to be scheduled. Come to find out that came with a mandatory $500 charge. My car was serviced there for a 15,000 check-up two months ago but they said I had to have this done."
On the other hand, many consumers like Joyce of Baton Rouge, La., rely on the programs to ensure that their cars -- as well as rentals -- meet at least a minimum level of safety. 
"I went to pick up a 15 passenger van from Enterprise rental," Joyce said in a recent ConsumerAffairs review. "Upon inspection of the vehicle, I noted the safety inspection sticker expired March 2015, one brake light was out, and one reverse light was out as well. Hence, no safety inspection in 16 months (the inspections in Louisiana are good for 1 year, which expired 4 months ago)."
Her experience with the van, perhaps not surprisingly, was disappointing.
"The van shakes and pulls so bad, it made my back and shoulder hurt trying to keep it on the road. It starts to rain, the wipers are in such poor condition it was impossible to see. Only two cup holders, in this 15-passenger vehicle are in working order."
---