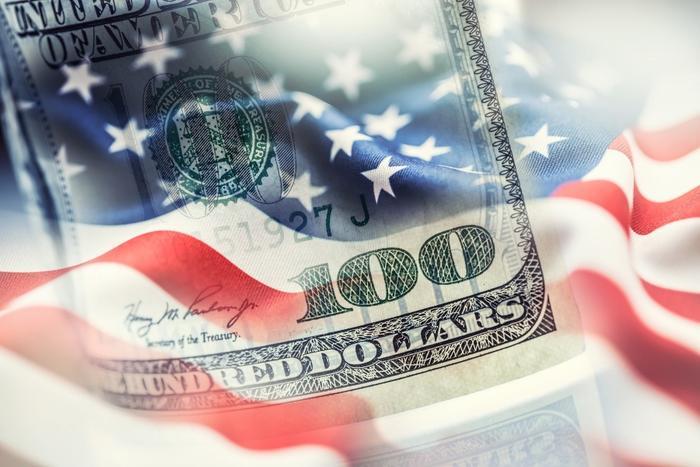 As expected the unemployment rolls grew larger last week. The Labor Department reports that there were 6,606,000 new claims for unemployment benefits, a decrease of 261,000 from the previous week's record level. 
The previous week's total was revised up by 219,000 from 6,648,000 to 6,867,000. The four-week moving average was 4,265,500, an increase of 1,598,750 from the previous week's revised average. The previous week's average was revised up by 54,750 from 2,612,000 to 2,666,750. 
Unemployment surged as the economy began to shut down late last month in an effort to halt the spread of the coronavirus (COVID-19). While millions of people are working from home many businesses have closed their doors and plan to keep them closed for at least another few weeks.
'Relief and stability'
As the Labor Department was issuing its report, the Federal Reserve announced that it is pumping another $2.3 trillion into the economy in the form of loans to small businesses and state and local governments, which are strapped for cash to pay the surging unemployment claims. 
The new round of loans is designed to bolster U.S. businesses that have been affected by the coronavirus and helped prevent even more layoffs.
"Our country's highest priority must be to address this public-health crisis, providing care for the ill and limiting the further spread of the virus," said Federal Reserve Chairman Jerome Powell. "The Fed's role is to provide as much relief and stability as we can during this period of constrained economic activity, and our actions today will help ensure that the eventual recovery is as vigorous as possible."
The Fed program is specifically aimed at improving the effectiveness of the Small Business Administration's (SBA) Paycheck Protection Program (PPP) by supplying additional money to participating banks. These financial institutions report a huge demand for these loans from their small business customers.
The Fed said it will also make sure that credit flows to small and mid-sized businesses by purchasing up to $600 billion in loans through the Main Street Lending Program. The Department of the Treasury, using funding from the CARES Act, will provide $75 billion for that purpose.
The action will also send $500 billion in loans to states and municipalities that are dealing with skyrocketing costs associated with the pandemic, along with a sharp drop in sales tax revenue.