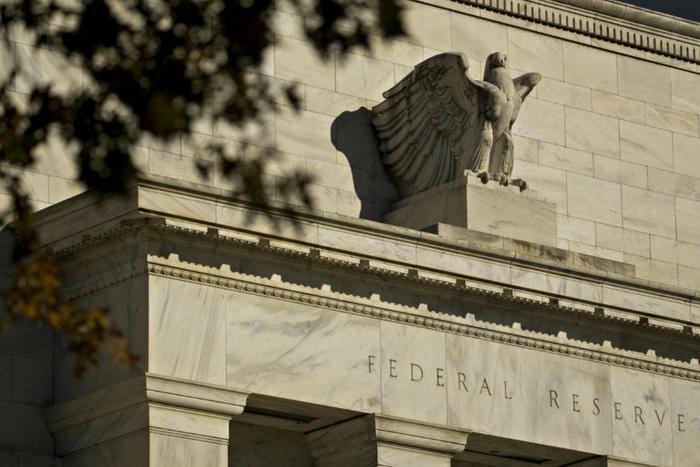 Whether you have a stock portfolio or just a large credit card balance, you may be in for some good news. From all indications, the Federal Reserve is backing off from its policy of regular increases in a key interest rate.
Since December 2015 the Fed, then headed by Chairwoman Janet Yellen, has embarked on a policy of increasing the federal funds rate. Until then the rate had been near zero percent since the financial crisis as the central bank tried to stimulate an economy on life support.
After a series of hikes the rate is now between 2.25 and 2.50 percent, still very low by any historical measure. But the financial markets -- along with corporate America -- have grown accustomed to low interest rates and have not reacted well as rates have risen.
More expensive borrowing
Corporations that borrowed billions of dollars at near zero percent interest and now having to pay it back close to 3 percent. Rising rates have also affected corporate earnings, which in turn have affected stock prices.
The New York Times reports public statements from Fed officials over the last week, including from Fed Chairman Jerome Powell, indicate the central bankers are ready to pause their rate hikes to assess what impact they are having on the economy.
Minutes from the December Fed meeting, released this week, show a building consensus toward a "wait and see" approach to raising rates.
Impact on consumers
The rate hikes -- four in 2018 and three the previous year -- have been especially burdensome for consumers with large credit card balances since credit card rates go up in tandem with the Fed's federal funds rate.
That rate also influences banks' prime lending rate and has increased the cost of auto financing, making monthly payments more expensive.
According to CreditCards.com, the average interest rate on all credit cards remains at a record high 17.41 percent, with many cards charging a much higher rate. In nearly every case, variable-rate credit cards have raised their interest rate each time the Fed has hiked.