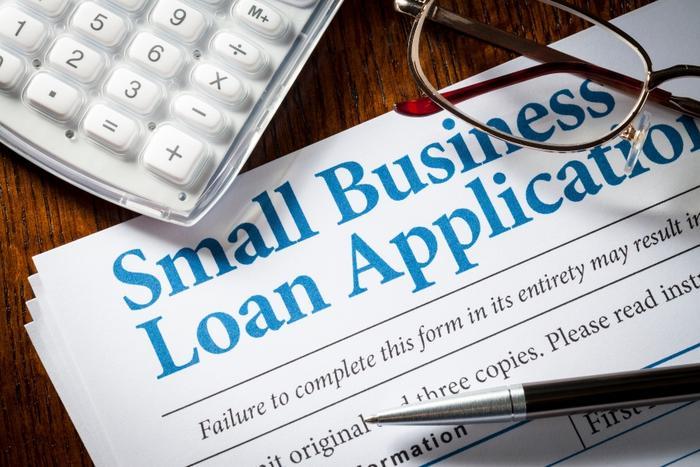 The Federal Reserve said Monday that it will create a new program to support the government's $350 billion small business lending program, known as the Paycheck Protection Program (PPP). 
The program was established under the $2 trillion coronavirus stimulus package passed by Congress in March. 
The Fed said it will purchase loans that banks make to small businesses as part of the program, which should provide an incentive for banks to participate. 
"To facilitate lending to small businesses via the Small Business Administration's Paycheck Protection Program (PPP), the Federal Reserve will establish a facility to provide term financing backed by PPP loans," the Fed said in a brief statement. 
The central bank said additional details will be provided this week.
Helping small businesses
With the Fed's support, loans can be wiped from the bank's balance sheets if they are spent on payroll, to encourage businesses to continue paying their employees, or to rehire workers they may have had to lay off due to the coronavirus crisis.
With consumers being urged to stay home, scores of small businesses have been impacted.
On Friday morning, mere hours after the emergency relief program for businesses went into effect, the number of loans processed hit 700. By Friday evening, more than 10,000 small businesses had applied to receive a total of $3.2 billion in loans under the program, according to the New York Times.