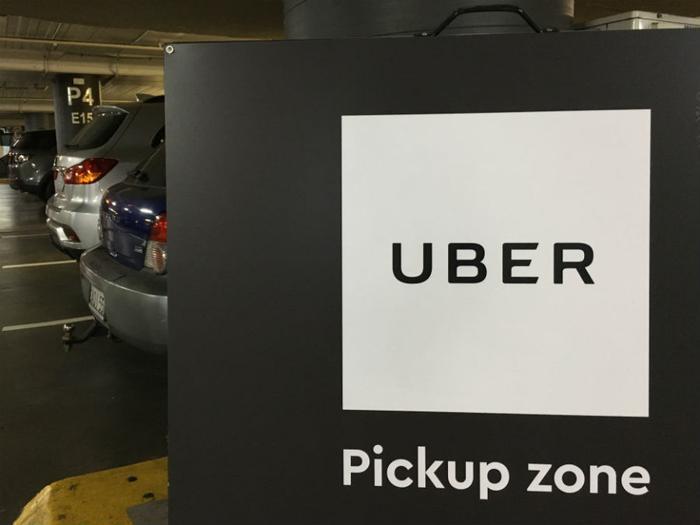 A second federal agency has ruled that Uber drivers are independent contractors, not employees, Bloomberg Law reported. The decision comes amid an ongoing dispute between drivers and Uber regarding the former's employment classification.
Just last week, Uber drivers protested to demand higher compensation, benefits, and transparent policies. The strike took place just a few days before the company's IPO.
Uber swiftly reached a settlement with "a large majority" of 60,000 drivers who filed, or said they planned to file, arbitration demands. However, the ride-hailing giant maintained that its drivers are independent contractors because they can decide when they want to work and are allowed to work for competitors.
Now, the National Labor Relations Board (NLRB) has also ruled that Uber drivers are independent contractors. The Board says it will maintain a position that Uber drivers aren't eligible for federal protections around unionizing since they don't meet the criteria of being full-time employees.
Control over work hours
"Drivers' virtually complete control of their cars, work schedules, and log-in locations, together with their freedom to work for competitors of Uber, provided them with significant entrepreneurial opportunity," the NLRB said in a memorandum written last month and released Tuesday.
"On any given day, at any free moment, UberX drivers could decide how best to serve their economic objectives: by fulfilling ride requests through the App, working for a competing rideshare service, or pursuing a different venture altogether. The surge pricing and other financial incentives Uber utilized to meet rider demand not only reflect Uber's 'hands off' approach, they also constituted a further entrepreneurial opportunity for drivers."
The same determination was made earlier this year by the Department of Labor (DOL), which said gig-economy workers are independent contractors, and as such, aren't eligible for minimum wage, overtime pay, and other protections.
Uber acknowledges disappointing IPO
The release of the NLRB's memo comes just a few days after Uber made a disappointing debut on the stock market. In a note to staff, CEO Dara Khosrowshahi acknowledged the stock's lackluster performance and attempted to buoy sinking optimism among employees.
"Like all periods of transition, there are ups and downs. Obviously our stock did not trade as well as we had hoped post-IPO. Today is another tough day in the market, and I expect the same as it relates to our stock," Khosrowshahi wrote. "But it is essential that we keep our eye on the long-term value of Uber for our customers, partners, drivers and investors."
Uber said Tuesday that it's continuing to work on improving its relationship with drivers.
"We are focused on improving the quality and security of independent work, while preserving the flexibility drivers and couriers tell us they value," an Uber spokesperson told Bloomberg Law.