---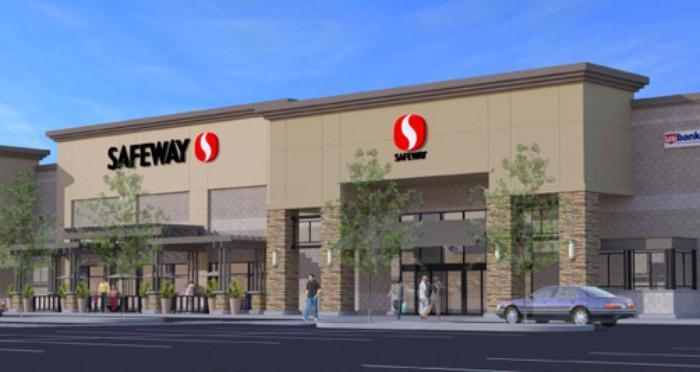 Safeway has argued in courts of law that it has no obligation to let its customers know if they've bought tainted or recalled food, but this week a federal judge in San Francisco rejected this claim, leaving the way open for a class-action lawsuit against the chain.
Courthouse News Service reports that
Dee Hensley-McLean and Jennifer Rosen are the lead plaintiffs in a class action that alleges Safeway failed to let them know that it sold them "tainted" food subject to federal recalls. They say the store can easily contact members of its Club Card loyalty program since it has their personal information on file. "They claim that, under various California consumer protection statutes and California common law, Safeway is legally obligated to notify its Club Card members of the Class I recalls," U.S. District Judge Richard Seeborg explained Monday.
However, this might only apply to Safeway customers in California, since Seeborg's ruling focused mainly on specific aspects of that state's law. For example, Safeway's contention that it shed responsibility once certain purchases were made cuts no ice because, as Seeborg wrote, "California negligence law imposes a general duty of ordinary care and Safeway has not shown either a statutory or public policy exception justifying a post-sale, no-duty rule ….Moreover, numerous California decisions have explicitly or implicitly recognized that a seller's duty under negligence may extend beyond the point of sale."
For those Safeway customers who are not Californians, and whose state laws might be more in lines with Safeway's interpretation, it is worth bearing in mind that if you buy food from Safeway and it's later recalled for health or safety reasons, the store figures that's your problem, not theirs. Either way, check out our frequently updated list of recalled food products here.
---