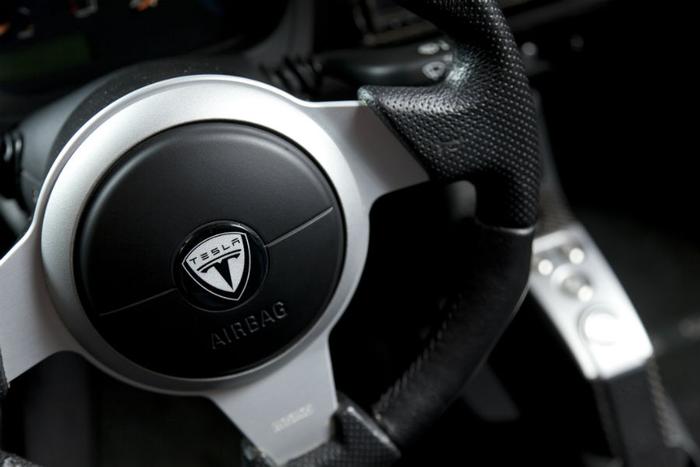 In 2016, a man named Albert Scaglione crashed and rolled over his Tesla Model X on the Pennsylvania Turnpike. He survived and told police afterward that he had been engaging Autopilot at the time.
Tesla quickly stepped in to dispute what Scaglione told police. On Twitter, Elon Musk asserted that not only had Scalione not been using Autopilot, but that the "crash would not have occurred if it was on."
For years, Tesla has offered such assertions about the safety of Autopilot, even in the wake of three fatalities that occurred after the drivers had allegedly engaged Autopilot.
Tesla was bolstered by regulators at the National Highway Traffic Safety Administration (NHTSA), which announced two years ago that crash rates for Tesla cars dropped by 40 percent after Autopilot was introduced.
But a new report by an independent researcher suggests that the agency fudged those numbers. 
Faulty data
R.A. Whitfield is a statisiton and the director of Quality Control Systems, a safety firm that researches car defects. Whitfield submitted a Freedom of Information Act (FOIA) request to NHTSA two years ago, asking for the raw data behind NHTSA's assertion that Autopilot reduces crash rates so dramatically.
But the agency initially refused to hand the data over. "They said very explicitly that they did it with fear of doing substantial competitive harm to Tesla," Whitfield tells ConsumerAffairs.
Quality Control Systems finally obtained the data two years later by filing a FOIA lawsuit to compel the federal government to release the data.
According to Whitfield's resulting analysis, NHTSA used faulty methodology to claim that Autopilot makes roads safer. In fact, the numbers suggest that Autopilot actually increased crash rates by 59 percent.
"The importance of this research goes well beyond the specific issues addressed in our statistical analyses," the Quality Control Systems report says, arguing that the findings call the safety of the entire self-driving car industry into question.
Standing by previous claims
NHTSA didn't dispute Whitfield's findings. The agency told the Los Angeles Times that regulators are "reviewing the report released by Quality Control Systems Corp. with interest and will provide comment as appropriate."
In a statement to the paper, Tesla stood by its safety claims, writing that the data "shows that drivers using Autopilot were significantly less likely to be involved in an accident than those driving without using Autopilot."