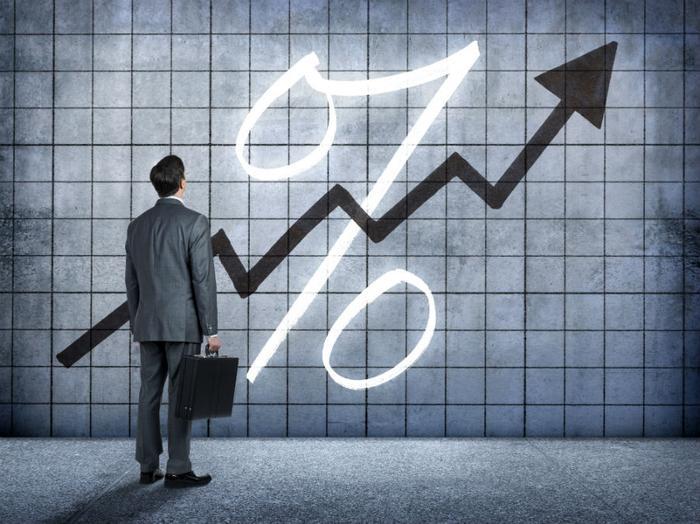 The Federal Reserve Open Market Committee voted to raise a key interest rate for the fourth time in 2018. The decision, while expected, is also controversial.
The Fed boosted its federal funds rate -- the interest rate at which it loans money to member banks -- by a quarter point. That means the rate will float between 2.25 percent and 2.5 percent.
The Fed voted to increase the rate despite public, vocal criticism from President Trump, who said repeatedly that the Federal Reserve is unnecessarily increasing the cost of capital at a time when economic growth at home and abroad may be slowing.
The stock market has slumped into a bear market in recent weeks, with major averages 20 percent or more below recent highs. Some analysts have said concerns about rising interest rates are making investors nervous.
Concerns about an escalating trade war with China, along with uncertainty about divided government in Washington in 2019, are also weighing on the market.
Though it raised rates this month, there is a growing consensus that the Fed will step back in 2019 and wait to see what the economy does before increasing rates again.
A breather would not only be good for the stock market but also consumers who carry a large credit card balance. Credit card interest rates are determined by the Fed's federal funds rate. With the average credit card interest rate at a record high, any increase by the Fed increases interest on credit card balances.