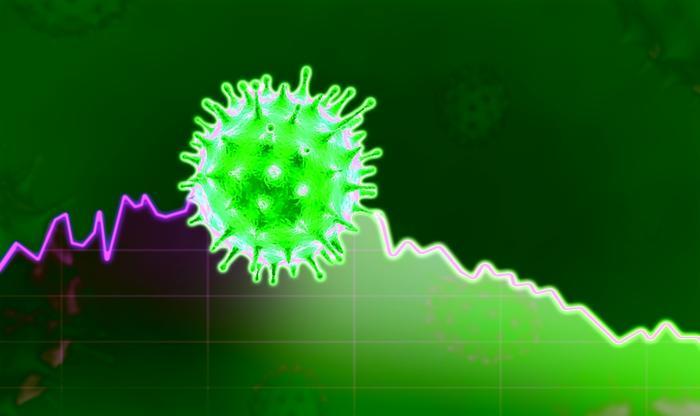 The coronavirus (COVID-19) health crisis has quickly morphed into a financial crisis. Major sporting events have been canceled, bars and restaurants have closed and laid off staff, and the stock market has plunged.
Will it be America's banks to the rescue? In a statement, the Federal Reserve Board of Governors says it is providing banks with additional flexibility, and it wants them to use it to help consumers and businesses.
The Trump administration is taking executive actions to soften the hit and is supporting congressional action to support consumers facing economic hardship. The Fed, which over the weekend cut its federal funds rate to 0 percent, says the nation's banks are in an excellent position to lend a hand.
"Since the global financial crisis of 2007-2008, U.S. banking organizations have built up substantial levels of capital and liquidity in excess of regulatory minimums and buffers," the Fed statement said. 
Reform legislation proving useful
Financial reform legislation passed in the wake of the financial crisis required banks to hold more cash in reserves. It now appears that requirement will pay off.
The Fed says the nation's largest banks hold $1.3 trillion in common equity and $2.9 trillion in high-quality liquid assets (HQLA). It also says banks should aggressively support businesses and households that are suffering the economic consequences of the outbreak.
During the financial crisis a decade ago, many banks were not adequately capitalized. In fact, many required government bailouts to stay in business, a move that was highly controversial at the time. Now, the Fed says it's time for banks to repay the favor.
Pumping cash into the system
The Fed, along with the FDIC and Office of the Comptroller of the Currency, says it will support banks that choose to make "safe and sound" loans. Late Tuesday, it announced that it will greatly increase the amount of money it's pumping into the "repo" market to support banks.
The amount of each repurchase operation will total $500 billion and will continue through Friday. 
In addition to supporting commercial and consumer customers with loans, a new survey from J.D. Power and Associates says banks need to do a better job of providing information and emotional support.
The survey conducted over the weekend found 83 percent of consumers are "very" or "somewhat" worried that the coronavirus will hurt them financially. Only a third of the survey respondents said they have received any kind of reassuring communication from their bank.