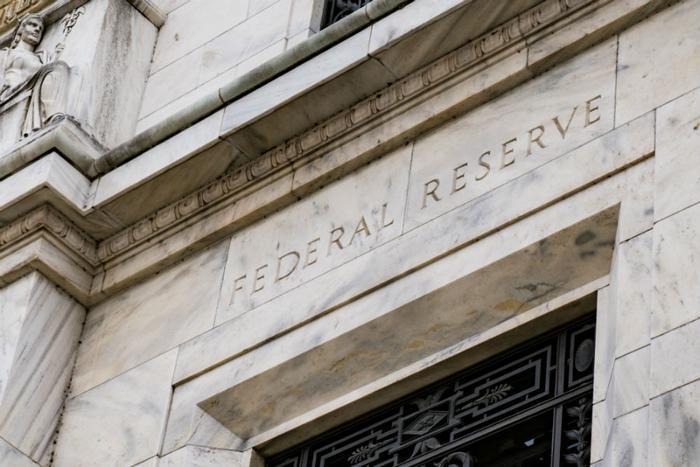 Federal Reserve Board Chairman Jerome Powell gave the markets what they wanted while also tossing some red meat the way of House Democrats.
In a testimony before the House Financial Services Committee, Powell adamantly declared he had no intention of going anywhere, even if President Trump were to ask him to quit.
"What I have said is the law gives me a four-year term and I fully intend to serve it," Powell said in response to a question from committee chair Rep. Maxine Waters (D-Calif.).
But the issue of Powell being forced out may be a moot point. President Trump was unusually critical of Powell last year as the Fed embarked on a policy of raising interest rates. Trump insisted that the economy, while recovering, could not stand up to a series of interest rate hikes.
At the time, Powell expressed the belief that the Fed needed to "normalize" interest rates, which had been slashed to 0 percent during the Great Recession, now that the economy was growing again.
Change of sentiment
But that sentiment changed in early 2019 as the Fed expressed concern that the global economy was slowing and interest rates, for the time being at least, didn't need to rise further.
At this point, the markets have assumed that the Fed will actually cut rates at least once, perhaps twice, before the end of the year. In his testimony Wednesday, Powell seemed to suggest that assumption is on the mark.
"It appears that uncertainties around trade tensions and concerns about the strength of the global economy continue to weigh on the US economic outlook," Powell told the committee.
A rate cut, favored by Trump, may be coming soon
The Fed's Open Market Committee meets later this month and is expected to announce an interest rate cut. While Wall Street has anticipated a half-percent cut in the federal funds rate, it now appears more likely that the Fed will opt for a quarter percent cut in light of the stronger-than-expected June jobs report.
Despite Trump's open feud with the Fed chief, the president was the one who appointed Powell to the post. Powell, a Wall Street insider, was tapped by the president to succeed Janet Yellen as head of the Federal Reserve in 2017.