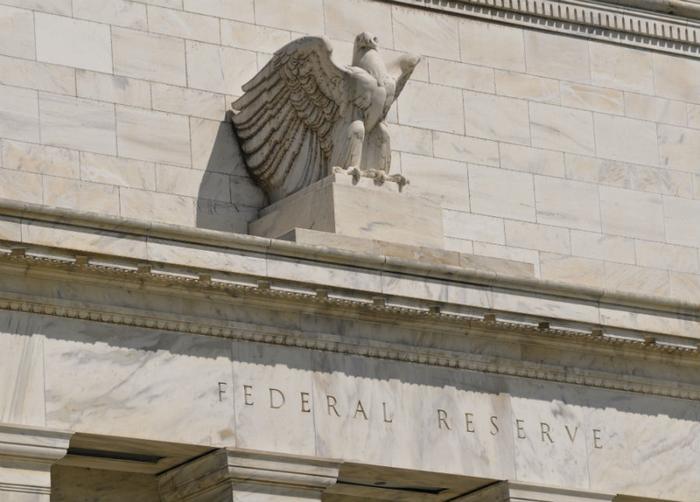 These days, when Federal Reserve Board Chairman Jerome Powell speaks, nearly everyone listens.
Powell gave a speech in Denver on Tuesday, signaling two potential changes in short-term Fed policy that could affect interest rates. 
For starters, he suggested that the Fed's Open Market Committee is more open to further interest rate cuts, beyond what was telegraphed at last month's Fed meeting. In prepared remarks, Powell said he and other central bankers are leaving their options open for another interest rate cut later this month.
Powell says the overall U.S. economy is solid but is vulnerable to global shocks. He cited the uncertainties that exist around trade and Britain's scheduled exit from the European Union, which so far has been far from orderly.
Action could affect some consumer rates
Currently, the Fed's federal funds rate is between 1.75 percent and 2 percent. That rate, which is what banks pay the fed for overnight loans, is closely tied to credit card and auto loan rates. When it goes down, those interest rates usually follow suit.
Also during the speech, Powell announced that the Fed will soon start expanding its balance sheet to avoid the sorts of disruptions to the short-term capital markets that occurred last month when banks ran short of cash.
When Powell says the Fed may "expand its balance sheet," it means the central bank will purchase more Treasury bonds. The Fed loaded up on bonds after the financial crisis of 2008 to keep the financial system afloat. Over the last couple of years, it has been reducing its balance sheet by selling those bonds.
But Powell went to great pains during a question and answer period following his speech to draw a distinction between actions during the crisis -- known as quantitative easing -- and what the Fed is considering now.
Short-term fix
Powell says expanding the Fed's balance sheet now as a short-term fix for a malfunctioning credit market -- in particular the overnight "repo market." The current problem, he said, is caused by an outflow of funds due to an unusual surge in companies' financial needs. That lack of funding caused overnight loan rates to skyrocket, threatening the stability of the Fed's federal funds rate target.
"This volatility can impede the effective implementation of monetary policy, and we are addressing it," Powell said. "Indeed, my colleagues and I will soon announce measures to add to the supply of reserves over time."
The desired result would be lower and more stable short-term interest rates, hopefully adding stability to the financial markets.