---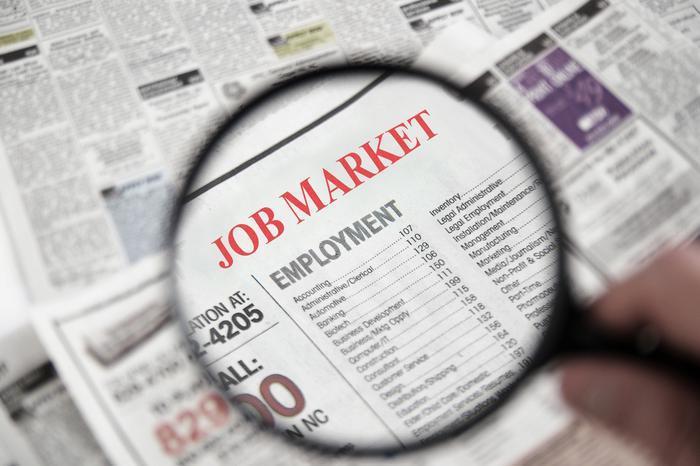 The number of job openings rose slightly in February -- from 5.625 million a month earlier to 5.743 million, according to the Bureau of Labor Statistics (BLS).
Increases in openings were seen in a number of industries. Health care and social assistance led the way with 73,000 openings, followed by accommodation and food services (+66,000) and finance and insurance (+47,000).
Openings were down by 63,000 in both real estate and rental & leasing, along with a decline in mining and logging (-7,000). Job openings increased in the Northeast region.
Hires
There was little or no change in the number of hires (5.3 million), with the hires rate at 3.6%. What increase there was came in retail trade (+74,000) and mining and logging (+9,000). Federal government hiring was down in February by 13,000, and the number of overall hires was little changed in all four regions.
Separations
Total separations, which includes quits, layoffs & discharges, and other separations, and is referred to as turnover, totaled 5.1 million -- about the same as January. The total separations rate in February was 3.5%.
Total separations decreased in health care and social assistance (-54,000), educational services (-22,000), and federal government (-6,000), but the number of total separations was little changed in all four regions.
Net employment change
Net employment change is the result of the relationship between hires and separations. When the number of hires exceeds the number of separations, employment rises, even if the hires level is steady or declining.
On the other hand, when the number of hires is less than the number of separations, employment declines, even if the hires level is steady or rising.
Over the 12 months ending in February, hires totaled 63.0 million and separations totaled 60.6 million, for a net employment gain of 2.4 million.
The complete report may be found on the BLS website.
---