---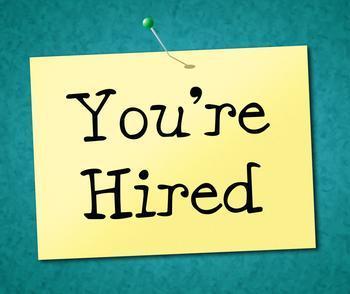 Gains in construction, private educational services, and manufacturing helped push total nonfarm payroll employment up by 235,000 in February.
At the same time, according to the Department of Labor (DOL), the jobless rate ticked down a notch to 4.7%.
As it released its February figures, the government revised December's job creation down by 2,000 to +155,000; the change for January was revised up from +227,000 to +238,000. That means employment gains for those two months were 9,000 more than previously reported.
Construction, manufacturing employment on the rise
Construction employment increased last month (+58,000), along with private educational services (+29,000), manufacturing (+28,000), health care (+27,000), and mining (+8,000).
Retail trade employment fell (-26,000) with losses occurring in general merchandise stores, sporting goods, hobby, book & music stores, and electronics and appliance stores.
Who's working and who's not
The unemployment rate for whites fell to 4.1% in February, while rates for adult men (4.3%), adult women (4.3%), teenagers (15.0%), blacks (8.1%), Asians (3.4%), and Hispanics (5.6%) showed little or no change.
The labor force participation rate, at 63.0%, and the employment-population ratio, at 60.0%, showed little change last month.
The average workweek for all employees held steady at 34.4 hours in February, while average hourly earnings rose by 6 cents to $26.09 following last month's increase of a nickel. Over the year, average hourly earnings are up 71 cents, or 2.8%
The full report is available on the DOL website.
---