---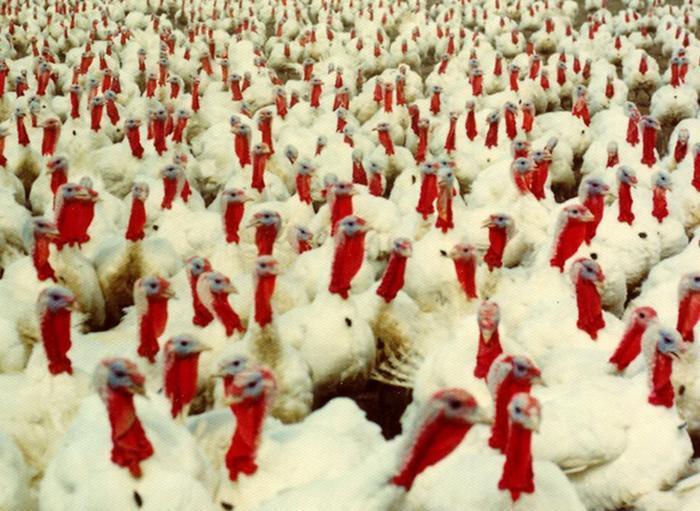 The last food-animal drug containing arsenic is on its way out. The U.S. Food and Drug Administration today said it expects to withdraw approval for Histostat (nitarsone) by the end of 2015.
The drug is used for the prevention of blackhead disease in turkeys and chickens and is used primarily in turkeys, the agency said.
The FDA said it has received a letter of commitment from Zoetis Animal Health that, by the fall of 2015, the company will suspend the sale of the drug and formally request that the FDA withdraw its approval for the drug.
There has been increasing concern about arsenic in water and food in recent years. Tests last year found that mice exposed to low doses of arsenic in drinking water developed lung cancer.
Arsenic is in the environment both as a naturally occurring substance and as a contaminant. 
In 2011, Alpharma, then the sponsor of 3-Nitro (roxarsone), suspended marketing of that drug after an FDA study measured higher levels of inorganic arsenic were present in the livers of chickens fed roxarsone, compared to those of untreated control chickens.
The FDA formally withdrew the approvals for three other arsenic-based animal drugs: roxarsone, arsanilic acid and carbasone, in February 2014. FDA has since completed additional studies that affirm the findings of its 2011 roxarsone study.
While the withdrawal may be good news for humans, it could end badly for turkeys. Blackhead is a disease that occurs seasonally in certain parts of the country and is a cause of significant mortality in turkeys. Currently, nitarsone is the only animal drug approved for managing the disease in turkeys.
Turkey ranches will have until the end of the 2015 season to find alternatives to managing the disease in the future.
---