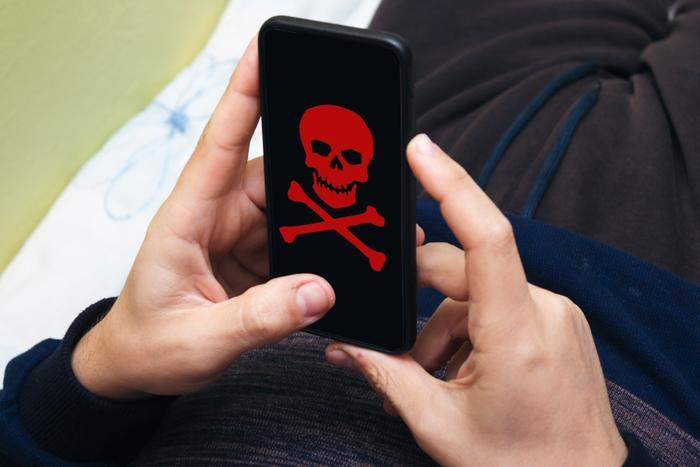 Scams directed against consumers usually are aimed at robbing them financially, but the U.S. Food and Drug Administration (FDA) is warning that some coronavirus (COVID -19) scams could result in victims' death.
The agency has expressed concern at the large number of scams purporting to offer diagnosis, treatment, and even a cure for the virus. The FDA points out that only clinically administered tests can detect the virus and, as yet, there are no approved treatments or cures.
"Some people and companies are trying to profit from this pandemic by selling unproven and illegally marketed products that make false claims, such as being effective against the coronavirus," the FDA said in a press release. "These fraudulent products that claim to cure, treat, or prevent COVID-19 haven't been evaluated by the FDA for safety and effectiveness and might be dangerous to you and your family."
Warning letters
In early March, the FDA joined the Federal Trade Commission (FTC) in sending warning letters to seven companies that the agencies said were marketing unapproved products, deceptively claiming they could treat the coronavirus.
The FDA has now ramped up its level of concern as scammers have become bolder in their claims and target more people. The agency is particularly concerned that products marketed with deceptive and misleading claims might stop or delay people who buy them from getting appropriate medical attention if they get the virus. That, the FDA says, could result in serious illness and even death.
"It's likely that the products do not do what they claim, and the ingredients in them could cause adverse effects and could interact with, and potentially interfere with, essential medications," the FDA said.
Red flags
Here are some red flags that could indicate that an ad or promotion for a coronavirus product is false or misleading:
It claims a food item or dietary supplement can protect against COVID-19

It offers a test you can take at home to check for the presence of the virus

It offers a drug to protect against or cure the virus

It offers any type of vaccine
Remember, only medical professionals can treat the virus; so far, there is no silver bullet that can kill it. Fortunately, the majority of cases of the coronavirus are relatively mild, with symptoms similar to a cold or the flu.
However, mild cases have been known to get worse, so seeking medical attention early improves the odds of a speedy recovery.