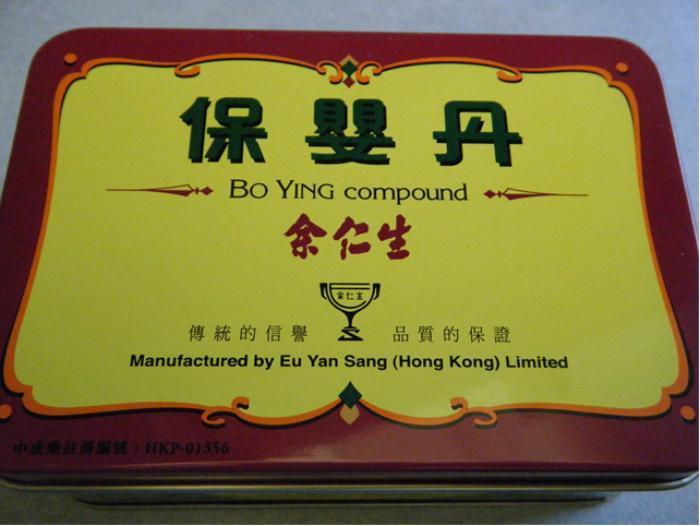 A new alert issued by the FDA warns of lead in Bo-Ying Compound, an herbal product promoted as useful in treating a wide variety of conditions in infants and children including influenza, fever, sneezing, and nasal discharge.
The powdered product is marketed in retail outlets and online and is labeled in Chinese and English.
The compound is manufactured in Hong Kong by Eu Yan Sang and by other companies. An alert from the Washington State Department of Health says that consumers should avoid all Bo-Ying Compound products.
If you have used this compound or given it to a child you are advised to contact your doctor to evaluate if a blood test is warranted.
Children and babies are very susceptible to lead poisoning, which can cause reduced IQ, behavioral difficulties, and other health problems.
So far there haven't been multiple reports of lead poisoning but Maryland's health department found elevated levels of lead in the product. The FDA has received one adverse event of lead poisoning in an 18-month-old child who was given this product.