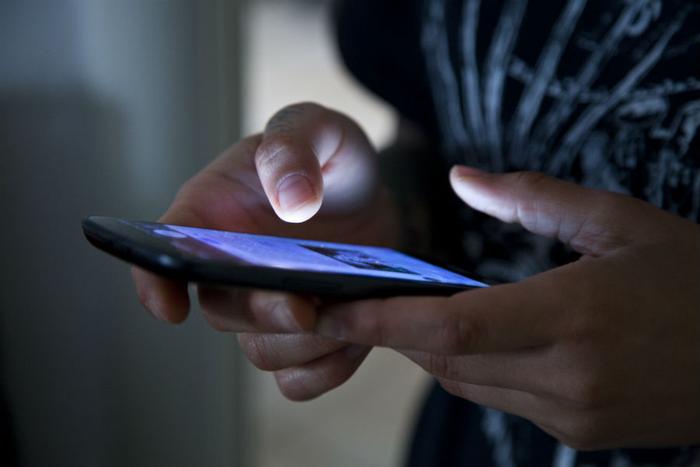 The U.S. Food and Drug Administration (FDA) is warning parents, caregivers, and health care professionals to be aware of risks posed by the "Benadryl Challenge," which some TikTok users are participating in. 
The challenge, which dares kids to take excessive amounts of the allergy medication Benadryl to achieve a hallucinatory state, could lead to serious health consequences or even death, the agency warned Thursday. 
The FDA has issued the warning in response to reports of children ending up in the emergency room or even dying after taking potentially lethal amounts of Benadryl while participating in the social media challenge.
There are "serious problems with high doses" of the over-the-counter drug, the FDA said. Taking too much of the antihistamine can cause heart problems, seizures, coma, or even death. At least one teen has already died after participating in the challenge. Others have ended up in the hospital. 
"We are aware of news reports of teenagers ending up in emergency rooms or dying after participating in the 'Benadryl Challenge' encouraged in videos posted on the social media application TikTok," the agency said. 
Parents urged to lock up Benadryl 
Benadryl's website states that children between the ages of 6 and 12 should take one tablet of the medication every four to six hours. Kids older than 12 can take up to two tablets over that period of time, but no one of any age should take more than six doses in a single day. 
However, some children who ended up in the emergency room reported being encouraged to take up to 12 tablets at once. 
"We are investigating these reports and conducting a review to determine if additional cases have been reported," the FDA said in a news release, adding that it's "contacted TikTok and strongly urged them to remove the videos from their platform."
"Health care professionals should be aware that the 'Benadryl Challenge' is occurring among teens and alert their caregivers about it," the agency said.
Parents can keep kids safe by storing Benadryl and other OTC medications in a place that children and teens can't access in order to prevent misuse or overdoses.
"Consumers, parents, and caregivers should store diphenhydramine and all other OTC and prescription medicines up and away and out of children's reach and sight," the FDA said in a statement. That's especially true nowadays, the agency added, because kids are home more often due to the COVID-19 pandemic and may be more likely to experiment."