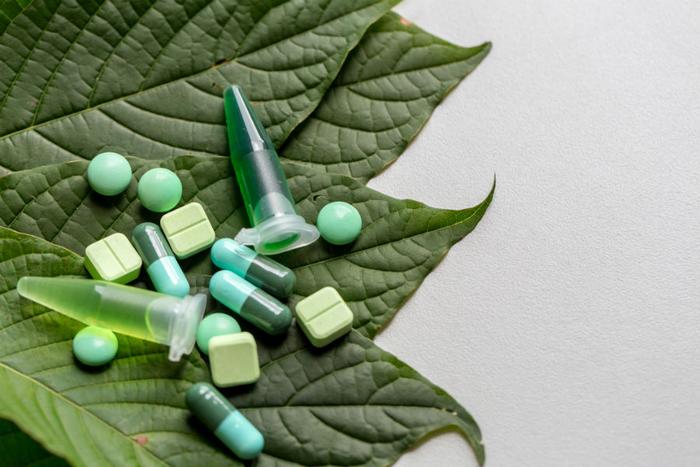 The Food and Drug Administration (FDA) has issued warnings to two kratom marketers that have been accused of illegally selling products with "unproven" claims about the herbal extract's ability to treat or cure opioid addiction and withdrawal. 
The warning letters were sent to Cali Botanicals of Folsom, Calif., and Kratom NC of Wilmington, N.C. and are part of a larger effort being made by the FDA to inform consumers of the dangers associated with the use of kratom. 
The agency said it has already issued many warnings about the risks associated with kratom, but companies are still selling the product and making "deceptive medical claims that are not backed by science or any reliable scientific evidence." 
Numerous warnings
Within the past year, the FDA has found high levels of heavy metals in kratom products and linked kratom products to a multistate salmonella outbreak. Adverse health effects of using kratom -- which isn't approved by the FDA -- can include dizziness, drowsiness, breathing suppression, coma, and death. 
"We have issued numerous warnings about the serious risks associated with the use of kratom, including warnings about the contamination of kratom products with high rates of salmonella that put people using kratom products at risk, and resulted in numerous illnesses and recalls," acting FDA Commissioner Ned Sharpless said in a statement.
Last February, then-commissioner Scott Gottlieb said that not only is there no evidence to indicate that kratom is safe or effective for any medical use, but the scientific data and adverse event reports have "clearly revealed" that compounds in kratom render it more dangerous than "just a plant." 
Could delay proper care
The FDA is concerned that companies marketing kratom as a potential treatment for opioid abuse could prevent those who are addicted to opioids from seeking proper care. 
"Using products with unsubstantiated claims may prevent those addicted to opioids from seeking treatments that have been demonstrated to be safe and effective," the agency said. "Reliance on products with unsubstantiated claims may delay their path to recovery and put them at greater risk of addiction, overdose and death." 
The FDA has given the companies 15 working days to submit their plan to correct their violations.
"As we work to combat the opioid crisis, we cannot allow unscrupulous vendors to take advantage of consumers by selling products with unsubstantiated claims that they can treat opioid addiction or alleviate other medical conditions," Sharpless said.