---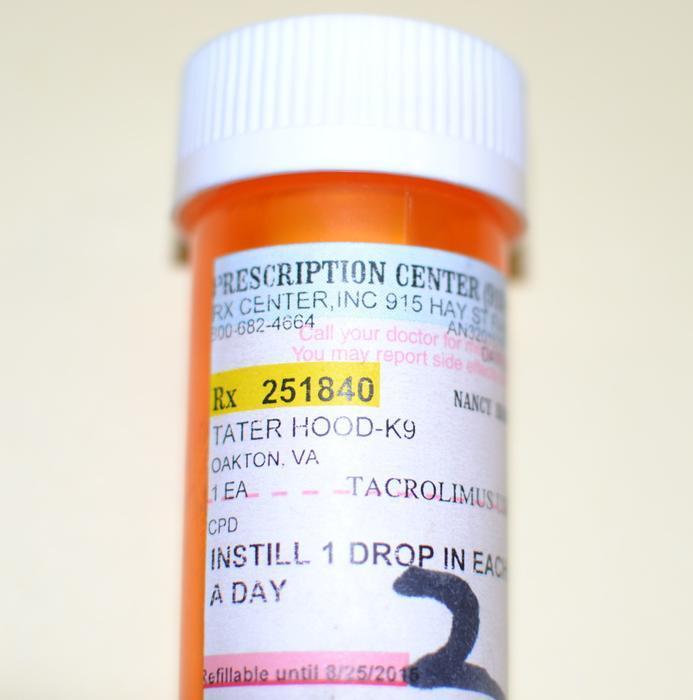 The U.S. Food and Drug Administration is urging health care professionals, including veterinarians, and patients not to use products made and distributed by the Prescription Center pharmacy, located at 915 Hay St., Fayetteville, North Carolina.
In an inspection conducted in March by the NC BOP, state inspectors observed significant deficiencies that raise concerns about the company's ability to assure the sterility, stability and potency of the sterile and non-sterile human and veterinary drug products that it produced.
The Prescription Center has been closed by order of the North Carolina Board of Pharmacy, which has ordered a recall of all lots of sterile and non-sterile products compounded or repackaged and distributed by the pharmacy Sept. 10, 2014, and March 10, 2015.
The FDA said it is not aware of any adverse events associated with the pharmacy's products but, due to concerns about a lack of sterility assurance and other conditions at the facility, both the FDA and the state pharmacy board are advising against their use.
Health care professionals should check their medical supplies, quarantine any drug products from the Prescription Center and should not administer them to either human or animal patients.
Adverse reactions or quality problems experienced with the use of these products may be reported to the FDA's MedWatch Adverse Event Reporting program.
---