---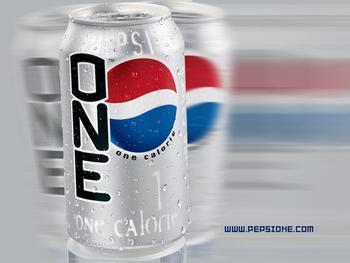 Under pressure from consumer groups, the Food and Drug Administration says it is taking another look at the safety of caramel coloring in soft drinks and food.
The FDA's announcement follows a Consumer Reports magazine study that found some types of caramel coloring contain a potentially carcinogenic chemical called 4-methylimidazole (4-MeI). Under California's Proposition 65 law, any food or beverage sold in the state that exposes consumers to more than 29 micrograms of 4-MeI per day is supposed to carry a health-warning label.
Both Pepsi One and Malta Goya contained more than 29 micrograms of the substance in a recent test and the magazine said it has asked the California Attorney General to investigate.
"Unnecessary risk"
"There's no reason why consumers should be exposed to an avoidable and unnecessary risk that can stem from coloring food brown," said Urvashi Rangan, Ph.D., toxicologist and executive director of Consumer Reports' Food Safety & Sustainability Center. "Manufacturers have lower 4-MeI alternatives available to them. Ideally there would be no 4-MeI in food."
There are no federal limits on 4-Mel and the FDA has previously studied the use of caramel coloring without finding any reason to believe it is unsafe, an FDA spokeswoman said.
The Consumer Reports study urged the FDA to set a maximum level, to require labeling when it is added to drinks and food and to bar products from being labeled as "natural" when they contain artificial caramel coloring.
---