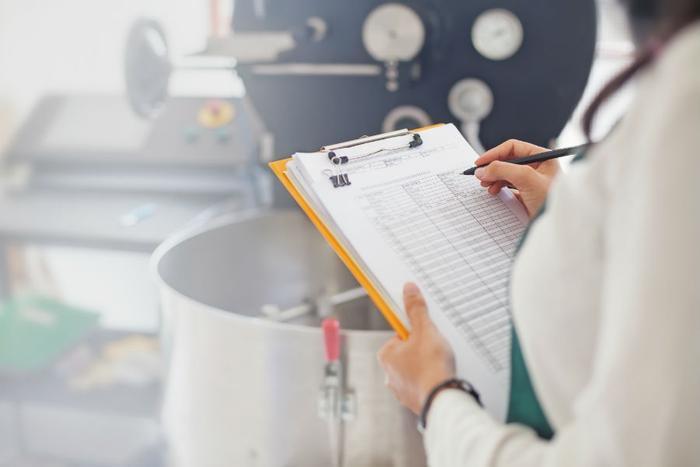 Entrepreneurs, now is the time to open your discount seafood and cheese shop. The Food and Drug Administration (FDA) says that it has stopped inspecting food production facilities this week due to the partial government shutdown.
The FDA's inspectors normally monitor food production facilities for contaminants, bug infestations, and other things that shouldn't be in food. They make around 160 inspections each week.
In an interview with the Washington Post, FDA Commissioner Scott Gottlieb said he is working on a plan to resume inspections on a limited basis. He said that he is hoping to bring back enough workers to at least resume inspecting high risk foods, such as raw fish and cheeses.
The workers still wouldn't receive paychecks under the proposal, but Gottlieb said he would set up a travel account through the FDA to limit the inspectors' personal expenses. Advocacy groups aren't impressed with that proposal.
"That puts our food supply at risk," said Sarah Sorscher, the deputy of regulatory affairs at the Center for Science in the Public Interest, in a statement to Ars Technica. "Regular inspections, which help stop foodborne illness before people get sick, are vital."