---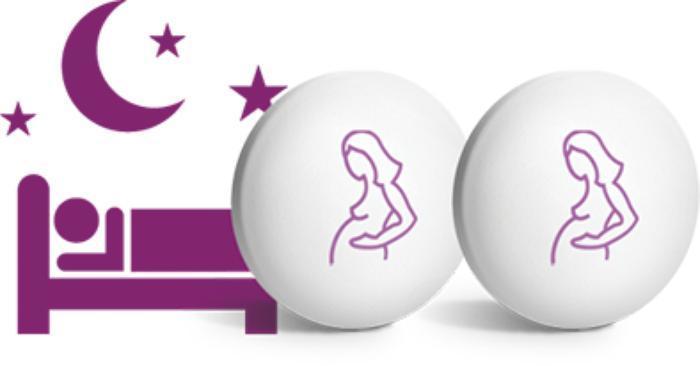 Whatever it is that has made Kim Kardashian,famous, it's not her medical expertise and the U.S. Food and Drug Administration (FDA) would like for her to stop making inaccurate and potentially illegal claims about a morning-sickness drug that she is supposedly taking.
"OMG. Have you heard about this?" Kardashian posted on Instagram as she burbled on about Diclegis.,She claimed in the post that she had found no relief from the morning sickness that supposedly accompanied her pregnancy and said she was so impressed with the results she got from Diclegis,"that I'm partnering with Duchesnay USA to raise awareness about treating morning sickness."
"It's been studied and there was no increased risk to the baby. I'm so excited and happy with my results...." she exclaimed.
False or misleading
Of course, there is no drug that does not pose a risk of some kind, which is why every drug package and advertisement has a list of potential side effects and possible adverse outcomes. Drug companies are careful to adhere to the FDA's rules that govern drug advertising and the FDA has previously warned that those rules apply to social media postings as well.
The FDA has sent a warning letter to Duchesnay Inc., the drug's manufacturer, saying the post was "was false or misleading." It noted that there are indeed well-known possible adverse reactions associated with Diclegis, with drowsiness heading the list.
Kardashian's post "fails to communicate any risk information associated with its use and it omits material facts," the FDA's letter said.
As always, consumers should ignore the advice of celebrity endorsers who are generally paid for their claims and who have no scientific basis for their statements.,
---