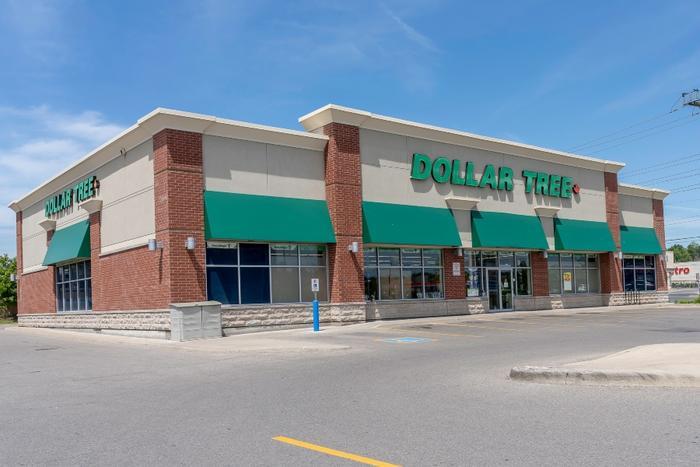 The Food and Drug Administration (FDA) has sent a warning letter to the parent company of Dollar Tree stores, citing it for receiving over-the-counter (OTC) drugs that the agency says violate federal law.
The FDA says the drugs are from foreign manufacturers that have been cited for infractions. The letter lists multiple alleged violations of good manufacturing practices at contract manufacturers that produce Dollar Tree's Assured Brand OTC drugs, as well as other drug products sold at Dollar Tree and Family Dollar stores.
In August, the New York Attorney General's office levied a $1.2 million fine again Dollar Tree, along with Family Dollar and Dollar General stores, accusing the discounters of selling expired products.
"Americans expect and deserve drugs that are safe, effective and that meet our standards for quality," said Donald Ashley, director of the Office of Compliance in the FDA's Center for Drug Evaluation and Research.
Ashley says it's Dollar Tree's responsibility to make sure that it does not sell potentially unsafe drugs and other FDA-regulated products to consumers. 
"We will remain vigilant in our efforts to protect the U.S. public from companies who put the health of Americans at risk – whether through the manufacturing and distribution of products we regulate or other means," Ashley said.
The letter does not specifically allege that Dollar Tree sold illegal drugs, only that it "received" them. It says the discount retailer received adulterated drugs from manufacturers that received FDA warning letters last year. 
Contract manufacturers also received warning letters
The letter also goes into detail about Dollar Tree's alleged use of contract manufacturers that also received warning letters for similar issues between 2016 and 2019. The FDA says Dollar Tree was informed about these warning letters at the time they were sent.
The agency further alleges that drug manufacturers receiving warning letters have shown "a pattern of serious violations of the law." The alleged violations include not testing raw materials or finished drugs for pathogens and quality. 
The warning letter asks Dollar Tree to take corrective actions, including implementation of a system to make sure the retailer does not import adulterated drugs in the future.
Meanwhile, the FDA wants to hear from health care professionals and consumers who might have experienced adverse events from OTC drugs purchased at Dollar Tree. Reports can be submitted online.