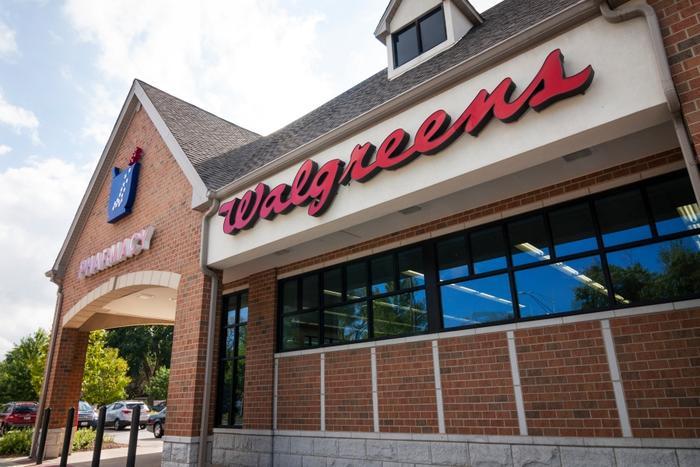 Citing thousands of tobacco-related violations, Food and Drug Administration (FDA) Commissioner Scott Gottlieb on Monday requested a meeting with Walgreens corporate leadership as part of the agency's ongoing crackdown on e-cigarette sales to minors.
E-cigarettes, like other tobacco products, can only be sold to people 18 and older under federal law. But in practice, critics and researchers say that the e-cig industry is intentionally marketing and selling their products to teens.
An estimated 37 percent of high school seniors have tried e-cigarettes. A quarter of those who did said they didn't realize the products contain nicotine, according to a study published in December.  
Gas chains violate the law
The FDA says that convenience stores and other chains are also complicit in the e-cigarette epidemic among teens. Walgreens, in particular, has racked up more tobacco-related violations than any other chain, the agency says.
"Since the FDA began its retailer inspection program in 2010, FDA inspectors have found nearly 1,800 instances in which Walgreens stores failed to follow the law," the agency wrote in a letter to Walgreens President Richard Ashworth on Monday.
"Among pharmacy chains that sell tobacco products, Walgreens is the top violator, with 22 percent of the stores inspected having illegally sold tobacco products to minors. These illegal sales must stop," Gottlieb added.
In an accompanying press release, the agency says that Walgreens "isn't alone" in the violations. Circle-K, 7-Eleven, and nearly every major gas station chain are also named by the agency as violating federal tobacco laws.
"We plan to similarly hold them accountable," the FDA says.  "Ignoring the law and then paying associated fines and penalties should not simply be viewed as a cost of doing business."