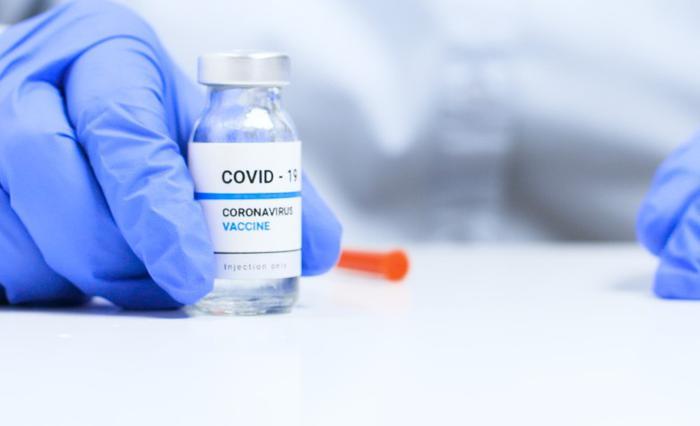 An advisory committee to the U.S. Food and Drug Administration (FDA) voted unanimously, with one abstention, to recommend emergency use authorization (EUA) for Moderna's coronavirus (COVID-19) vaccine.
The FDA said it would act quickly to grant the EUA, perhaps as early as today, sending millions of additional doses of vaccine into the system. Since last weekend, health care workers and nursing home residents have been getting the vaccine produced by Pfizer and BioNTech, which received EUA a week ago.
Assuming the FDA acts immediately, the Moderna vaccine could begin distribution around the country this weekend.
Officials at the Department of Health and Human Services (HHS) say there are about six million doses in the initial delivery of the Moderna vaccine. They say it could begin to find its way into Americans' arms in a little more than 24 hours after the FDA acts.
Less controversial
The advisory committee, made up of top health care professionals from around the country, recommended the vaccine for people who are at least 18 years old. The Pfizer vaccine was approved for people as young as 16, which was more controversial with some panel members.
The age difference in the use of the Moderna vaccine reportedly made the decision much easier and led to a faster recommendation. Panel member Dr. Steven Pergam, an infectious disease specialist with Seattle Cancer Care Alliance, said the growing pandemic required fast action, adding that there is "no doubt in my mind that it looks like the benefits outweigh the risks."
The Moderna and Pfizer vaccines are similar, made with genetic material from the coronavirus but not from the virus itself. Both are said to have mild side effects, such as fatigue, headaches, and sometimes flu-like symptoms for up to four days following the second shot.
The two vaccines are also similar in that clinical trials showed them to be at least 94 percent effective in preventing the virus. Between the two vaccines, officials say there are enough doses to inoculate 20 million Americans with the initial batches.