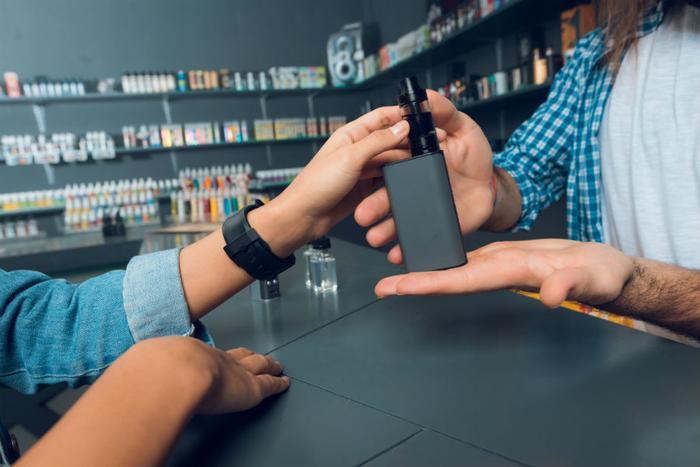 A federal judge ruled Wednesday that the Food and Drug Administration (FDA) must speed up its review of the health impact of electronic cigarettes.
The ruling represents a victory for public health groups, who last year sued the agency after its delay in regulating e-cigarette products gave way to a rise in vaping among teens.
The groups that filed the lawsuit included the American Academy of Pediatrics, the Campaign for Tobacco-Free Kids, the American Cancer Society Cancer Action Network, and the heart and lung associations.  
Lack of regulation in the industry
In the complaint, the groups expressed deep concern that the FDA's lack of written rules and product standards in the e-cigarette industry could threaten to get a new generation of Americans addicted to nicotine.
"It is now the FDA's responsibility to take immediate action to protect our kids and require manufacturers to apply to the FDA if they want to keep their products on the market," the groups said in a statement.
The lawsuit centers around the fact that the FDA postponed its review of the impact of e-cigarettes by several years -- a move that Maryland U.S. District Judge Paul Grimm, who issued the ruling, called "so extreme as to amount to an abdication of its statutory responsibilities."
For its part, the agency has argued that both its staff and manufacturers need more time to prepare for regulation. Grimm has ordered the FDA to submit plans for speeding up the review process within two weeks.