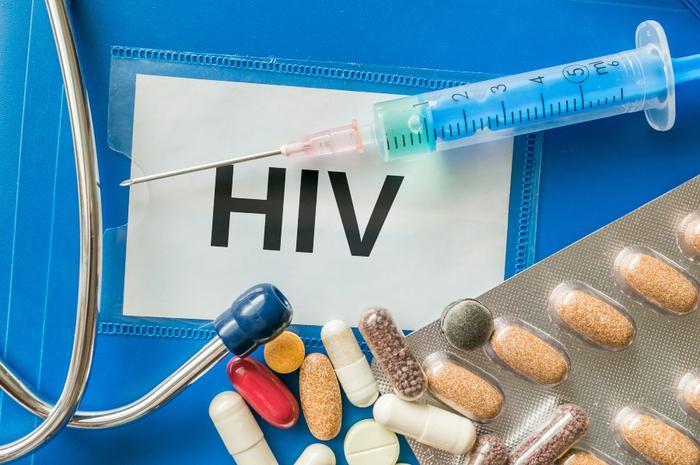 Living with HIV can be a daily struggle, as those with the condition often have to contend with fatigue, weakness, and host of other symptoms. But regulators are taking steps to make it easier to find drugs that can help manage the disease. 
The U.S. Food and Drug Administration (FDA) has announced the launch of a new database that houses information on what it calls "life-saving HIV drugs." The new, interactive database falls under the President's Emergency Plan for AIDS Relief Database, or PEPFAR for short. 
"This launch is an important step in our ongoing commitment to address the global HIV epidemic and is consistent with our efforts to modernize and improve access to information and unleash the power of data," said Dr. Stephen Hahn, the FDA's commissioner of Food and Drugs.
Getting drugs to those who need them
PEPFAR was first launched in 2003, and its aim has always been to fight against HIV and AIDS on a global scale. The new interactive section provides users with information on antiretrovirals (ARVs) that are offered through PEPFAR.
At the regulatory level, the FDA is able to use PEPFAR to expedite reviews of ARVs so that they can be more quickly available to the consumers who need them.
"Since PEPFAR was launched 17 years ago, low-cost, quality-assured, life-saving ARVs have been provided to more than 15 million people worldwide, and PEPFAR remains the largest commitment by any nation to combat a single disease," Hahn said. "I saw first-hand how essential it is to have access to low-cost, life-saving treatments for those impacted by HIV, regardless of where a patient may reside. The PEPFAR program is designed to meet this critical need."
The FDA notes that the new version of the database will help improve the quality and amount of information on each ARV that becomes available. That includes prescribing information and safety instructions that could be invaluable to consumers and health care professionals alike. 
"The launch of this interactive database marks another step in the agency's commitments to ensuring information regarding these life-saving ARVs are available to the public and is part of the agency's continued dedication to fighting the HIV epidemic," Hahn concluded.
For more information, and to access the database, consumers can visit the FDA's site here.