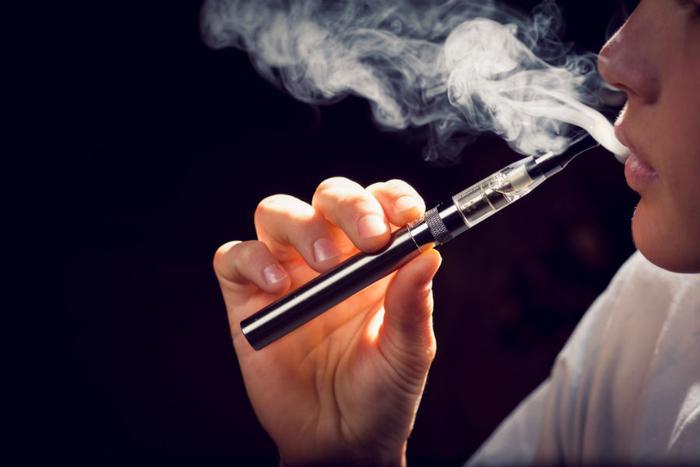 The Food and Drug Administration (FDA) is investigating dozens of reports that consumers using e-cigarettes have suffered seizures.
The agency said a search of its files revealed 35 reports of seizures, occurring between 2011 and 2019. In most instances, the victims were teens and young adults. In a joint statement, FDA Commissioner Scott Gottlieb and Deputy Commissioner Amy Abernathy said it's another reason to be concerned about the growing vaping trend among young people.
"We know that nicotine isn't a harmless substance, especially in the developing brains of our youth," the two officials said. "We know that initiation to, and addiction to nicotine by never-smokers – predominantly youth and young adults – raises public health concerns. These risks are among the many reasons why we so strongly believe that no child should be using any tobacco product."
No established pattern
The FDA says the investigation has just begun and that so far, there doesn't appear to be a pattern to the cases. In fact, Gottlieb and Abernathy say there isn't proof of a direct connection, but the possibility of one requires the agency to investigate.
In some of the cases, the victims were vaping for the first time. In others, the victims were regular users. A few had a history of seizures and a few others had a history of drug use.
"While we believe that currently addicted adult smokers who completely switch off of combustible tobacco and onto e-cigarettes have the potential to improve their health, e-cigarettes still pose health risks," Gottliieb and Abernathy said. "These include the possible release of some chemicals at higher levels than conventional cigarettes."
They said there is also data to indicate there may be other potential health concerns with the product, especially since some e-cigarettes deliver a higher concentration of nicotine.
Other dangers
E-cigarettes use a small battery to heat nicotine-laced liquid into a vapor, which is inhaled much like a conventional cigarette. Some smokers have been able to give up cigarettes by vaping, but the FDA has expressed concern that many non-smoking teens have begun using e-cigarettes.
In addition to concerns about possible health risks, there are documented cases in which the products have caused serious injury when they exploded. A report last fall from researchers at George Mason University suggested the number of these cases has been underreported.
Analyzing data from the Consumer Product Safety Commission the researchers reported that approximately 2,035 people ended up in the emergency room due to e-cigarette burns or explosions between 2015 and 2017.