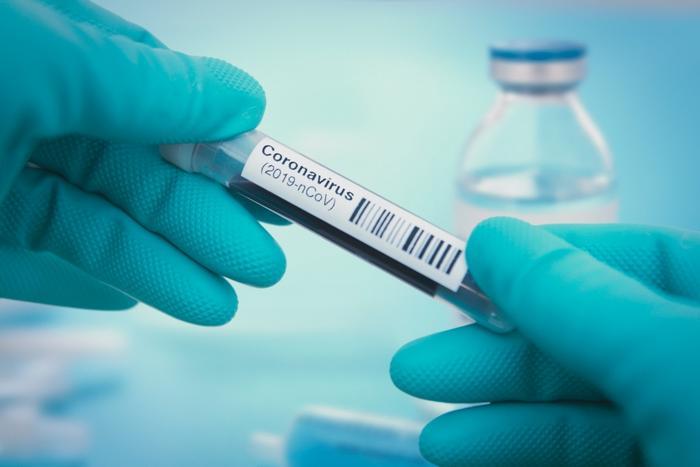 The Food and Drug Administration (FDA) is revising more regulations to speed the development of test kits to detect the coronavirus (COVID-19).
The new rules will allow private companies to immediately begin marketing test kits to the public before getting permission from the FDA, as previously required. FDA Commissioner Dr. Stephen Hahn said the agency will review the companies' applications and supporting test data after the fact -- something he admits carries some element of risk. But he says these are extraordinary times.
"We are taking steps to support diagnostic development considering the urgent need," Hahn said in a statement. "We urge state authorities and commercial developers to take all necessary steps to ensure the availability of accurate tests. Inaccurate diagnoses during a pandemic can impair prevention efforts and delay appropriate treatment for sick patients."
Hahn compares the latest regulatory step to one the agency took earlier when it allowed the New York State Health Department to take responsibility for testing within its borders. The new rules extend that same authority to the other 49 states and the District of Columbia.
More state control
States will now be able to authorize the use of specific tests without the laboratories having to engage with Washington. The goal is to get as many test kits into the hands of the public as quickly as possible.
The FDA has recognized the urgent need for more testing. Last week, it granted emergency approval to a kit developed by Roche Holdings AG, which has already been distributed to laboratories and is now in use.
"We believe the unprecedented policy set forth in today's updated guidance, which addresses laboratories and commercial manufacturers, will help address these urgent public health concerns by helping to expand the number and variety of diagnostic tests, as well as available testing capabilities in health care settings, and reference and commercial laboratories," Hahn said.
Hahn said the FDA has engaged with more than 100 test developers since the end of January and provided templates and advice about the process. He said more than 80 developers have reached out to the agency for assistance with the development and validation of their products.
Health agencies around the country have complained about a shortage of test kits, particularly in states with a large number of confirmed COVID-19 cases.