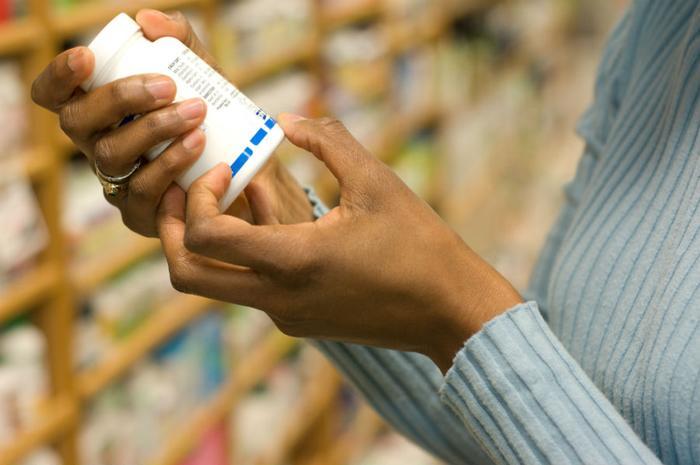 The U.S. Food and Drug Administration (FDA) has sent warning letters to 17 companies that it says illegally claim that their products treat Alzheimer's, diabetes, and cancer. In a statement on Monday, FDA Commissioner Dr. Scott Gottlieb stressed that dietary supplements can't claim to prevent, treat, or cure diseases like Alzheimer's.
"Such claims can harm patients by discouraging them from seeking FDA-approved medical products that have been demonstrated to be safe and effective for these medical conditions," Gottlieb said.
The agency noted that about three-quarters of adult consumers in the U.S. and a third of American children regularly take a dietary supplement.
"As the popularity of supplements has grown, so have the number of entities marketing potentially dangerous products or making unproven or misleading claims about the health benefits they may deliver," he said.
'Health fraud scam'
Companies running online ads for dietary supplements that can supposedly cure Alzheimer's disease or memory loss are participating in a health fraud scam, the agency said.
"There is currently no cure or treatment to stop or reverse the progression of Alzheimer's," the FDA tweeted.
Although the FDA doesn't review dietary supplements before they hit the market, the agency can take action when products are "deemed unsafe or carry false, misleading, or unproven claims about their health benefits," CNN noted.
Unproven claims
As part of its effort to crack down on companies claiming their products can treat or cure certain serious diseases, the federal agency on Monday sent 12 warning letters and five advisory letters to companies that are illegally selling more than 58 unapproved new drugs.
"The products bear unproven claims to prevent, treat or cure Alzheimer's disease, as well as a number of other serious diseases and health conditions, including diabetes and cancer," the agency said in its announcement.
The FDA expressed concern that these products "could prevent a person from seeking an appropriate diagnosis and treatment."
The agency also announced on Monday that it will be updating its policies on dietary supplements. The forthcoming updates will represent "one of the most significant modernizations of dietary supplement regulation and oversight in more than 25 years."
"Today's actions are part of the FDA's larger effort to address the booming growth of the dietary supplement industry through the implementation of modern regulatory initiatives that will enable the agency to preserve the balanced vision of the Dietary Supplement Health and Education Act (DSHEA), enacted by Congress 25 years ago," Gottlieb said.