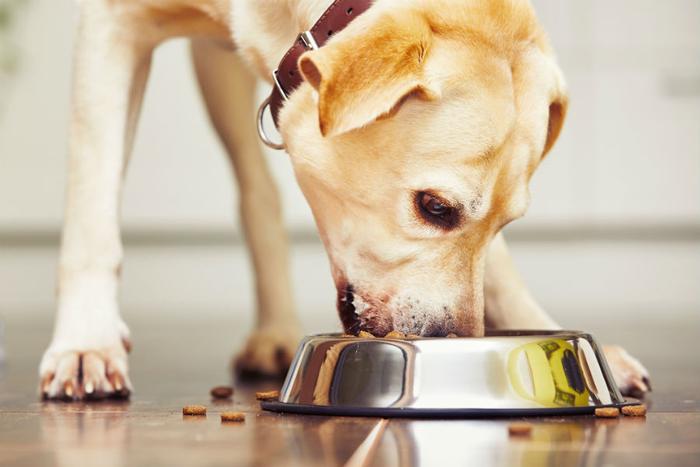 U.S. Food and Drug Administration (FDA) officials are warning pet owners not to buy Performance Dog frozen raw pet food produced on or after July 22, 2019. 
The agency said it collected two samples of raw pet food manufactured by Bravo Packing -- Performance Dog, as well as a beef variety -- during a routine inspection of the company's manufacturing plant.
"The sample of Performance Dog raw pet food lot 072219 tested positive for Salmonella and L. mono," the FDA said in a statement. "The sample of the beef raw pet food tested positive for Salmonella, but the product had not yet been distributed." 
Should be discarded
The FDA recommends throwing away any Performance Dog products purchased on or after the date specified. All 2-pound and 5-pound plastic pouches of Performance Dog frozen dog food are involved in the recall.
The agency added that it's concerned that consumers may still have these products in their possession since they're sold and stored frozen. 
Although no pet or human illnesses have been reported, health officials said the product "represents a serious threat to human and animal health." Symptoms of the infection include vomiting, diarrhea, fever, and loss of appetite.
"People with symptoms of Salmonella or L. mono infection should consult their health care providers," the FDA said. "Consult a veterinarian if your pet has symptoms of Salmonella or L. mono infection." 
This isn't the first time Bravo Packing has been forced to issue a recall. In September 2018, another sample of the Carney's Point, N.J-based company's pet food also tested positive for contamination.