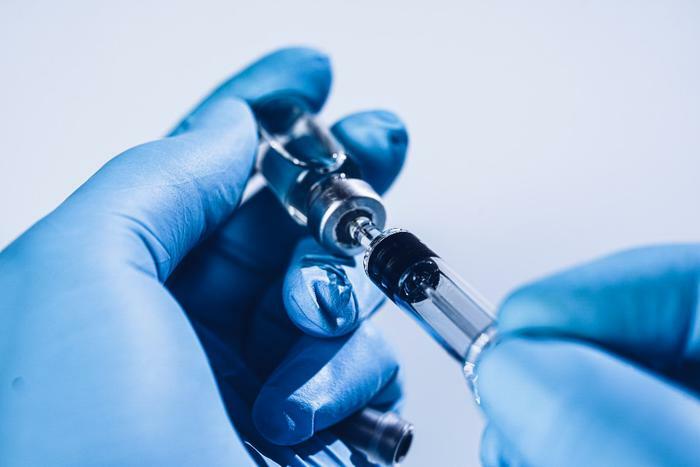 U.S. Food and Drug Administration (FDA) Acting Commissioner Dr. Janet Woodcock is calling on the Office of Inspector General (OIG) to carry out an investigation into the FDA's approval of Biogen's new Alzheimer's drug, Aduhelm. 
Woodcock said in a letter posted to Twitter on Friday that she has "tremendous confidence in the integrity of the staff and leadership" in the FDA's Center for Drug Evaluation and Research. However, she agreed that there "continue to be concerns raised...regarding contacts between representatives from Biogen and FDA during the review process, including some that may have occurred outside of the formal correspondence process.
"To the extent these concerns could undermine the public's confidence in FDA's decision, I believe it is critical that the events at issue be reviewed by an independent body such as the Office of Inspector General in order to determine whether any interactions that occurred between Biogen and FDA review staff were inconsistent with FDA policies and procedures," she wrote. 
Controversial approval
The FDA's approval of Aduhelm sparked controversy because the agency's advisory panel of experts didn't believe there was enough evidence that the drug is effective at treating Alzheimer's. Three members of the advisory panel resigned in protest following the FDA's decision to approve the drug.
Biogen's decision to set the drug's list price at $56,000 per year has also been controversial. The approval and pricing of Aduhelm is being investigated by two Congressional House committees.
The OIG confirmed that it received Woodcock's letter, but agency officials said they haven't finished reviewing it, and they also haven't decided whether to launch an investigation. In a statement, a Biogen spokesperson said the company will cooperate with any investigations.