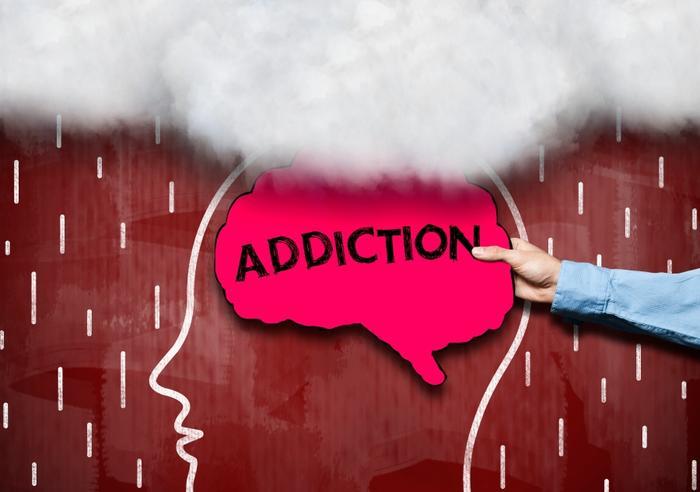 The Food and Drug Administration (FDA) announced today that it is approving the sale of two new tobacco products that have lower amounts of nicotine than traditional cigarettes.
The agency says that the products -- which are manufactured by 22nd Century Group Inc. -- meet its standards and could potentially help curb nicotine dependence and addiction rates in adult smokers. However, it makes clear that the products still carry many of the same health risks that commercial cigarettes do.
"While today's action permits the new tobacco products to be legally sold or distributed in the U.S., it does not mean these products are safe of 'FDA-approved,'" the FDA said in its announcement. 
"In its decision, the agency notes that the Moonlight and Moonlight Menthol cigarette products differ from conventional cigarettes in nicotine content only -- the products share similar adverse health risks as conventional cigarettes. There are no safe tobacco products and those who do not use tobacco products should not start."
Preventing marketing to youth users
In a press release, the FDA says that the new products should not be attractive to youth users. But with that in mind, it says that it will be placing "stringent restrictions" on how the products are marketed online and on social media platforms. 
The manufacturer will also be required to regularly report to the FDA about any information it collects through research studies, sales data, and other avenues so that the agency can respond accordingly if young people start using the products. 
"The FDA may withdraw this marketing order if, among other reasons, it determines that the continued marketing of a product is no longer appropriate for the protection of public health, such as if there is an uptake of the product by youth," the FDA stated.