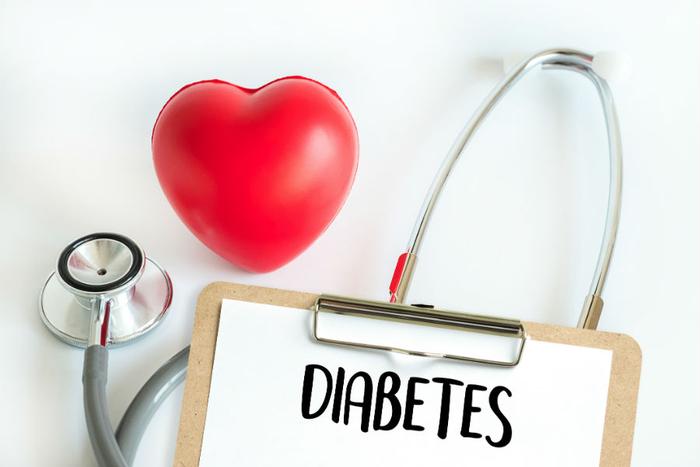 Young people struggling with type 2 diabetes could get a new source of relief following the Food and Drug Administration's (FDA) approval of a new drug called Victoza.
Administered via injection, the drug works to regulate blood sugar levels in the body, and it is now under Priority Review by the FDA, meaning the next six months will be spent performing a detailed review of the medication before a final approval is made and the drug is available for use.
"The FDA encourages drugs to be made available to the widest number of patients possible when there is evidence of safety and efficacy," said Dr. Lisa Yanoff. "Victoza has now been shown to improve blood sugar control in pediatric patients with type 2 diabetes. The expanded indication provides an additional treatment option at a time when an increasing number of children are being diagnosed with this disease."
Early success rate
While Victoza has been a viable course of treatment for adult type 2 diabetes patients, it is new for pediatric patients, and researchers were pleased to see positive outcomes in early clinical trials.
In the most recent test, researchers had over 130 children over the age of 10 administer either Victoza or a placebo injection for 26 weeks. They found that Victoza won out rather significantly.
While under 40 percent of the placebo group saw an improvement in their hemoglobin A1c levels, nearly 65 percent of the children taking Victoza saw the same results, indicating that the drug was effective in helping patients keep their diabetes under control.
Victoza is designed to regulate the body's production of insulin. While it is not insulin itself, it aids in insulin production when needed, paces the digestion process, and ensures that the body doesn't produce too much glucose, all imperative for those suffering with type 2 diabetes.
With more and more young people receiving type 2 diabetes diagnoses, despite it being a disease that primarily targets older patients, the addition of this treatment option could be a game changer.
To read the full report from the FDA, click here.