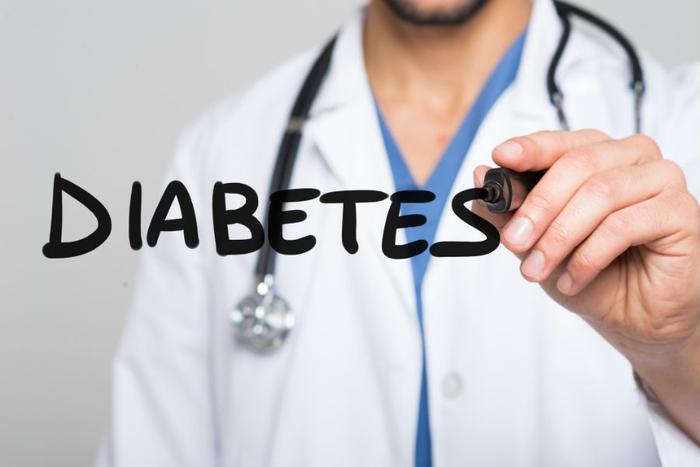 The U.S. Food and Drug Administration (FDA) approved the first continuous glucose monitoring system Wednesday, allowing adult patients to check their blood sugar levels without having to stick their fingers and use a blood sample.
In lieu of a blood sample, the FreeStyle Libre Flash Glucose Monitoring System uses a small sensor wire that is inserted just below the skin surface via a small patch. It continuously measures and monitors blood glucose levels while worn, and users can see if their glucose levels are high or low by waving a dedicated mobile reader above the wire.
"The FDA is always interested in new technologies that can help make the care of people living with chronic conditions, such as diabetes, easier and more manageable," said FDA deputy director of new product evaluation Donald St. Pierre.
"This system allows people with diabetes to avoid the additional step of fingerstick calibration, which can sometimes be painful, but still provides necessary information for treating their diabetes—with a wave of the mobile reader."
Risks and functions
The new glucose monitoring system could prove to be a viable option for over 30 million diabetes patients in the U.S.. However, the FDA says that the device should only be used by individuals aged 18 or older.
The FDA also says that there are certain risks associated with using the new device. They include both hypoglycemia or hyperglycemia (in cases where the information provided by the device isn't accurate) and skin irritation around the insertion site.
The system also does not provide real-time alerts or alarms without user interaction, so consumers will not be notified if their glucose levels change while they are asleep or otherwise occupied.
The FreeStyle Libre Flash Glucose Monitoring System is the third medical device to be approved by the FDA this year. The agency also approved a transcatheter heart valve in June and a pediatric esophageal atresia device in May.