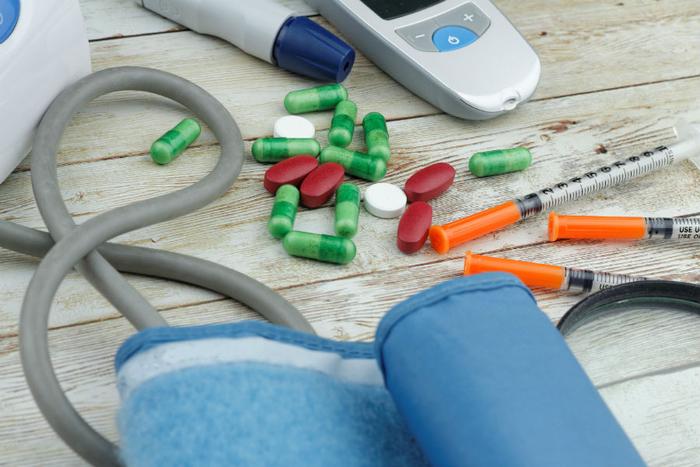 The Food and Drug Administration (FDA) has approved a new generic version of the blood pressure drug valsartan, which is also sold under the trade name Diovan. Valsartan is a widely used angiotensin II receptor blocker (ARB) that doctors prescribe for high blood pressure and heart failure.
The approval was placed on the FDA fast track after the agency confirmed the presence of an impurity in several lots of the medicine last year. Researchers detected a trace amount of an unexpected impurity -- N-nitrosodimethylamine (NDMA). NDMA has been classified as a probable human carcinogen by the International Agency for Research on Cancer (IARC).
The discovery led to major recalls of existing forms of valsartan, which in turn led to shortages of the drug.
"To address the public health consequences of these shortages, we've prioritized the review of generic applications for these valsartan products," said FDA Commissioner Scott Gottlieb. "When faced with a drug shortage situation, the FDA employs a number of strategies to help mitigate the effects of the shortage on patients. As part of that work, we look at where we may be able to prioritize review of pending generic applications of the medicine in shortage, or similar products."
Gottlieb said he is hopeful the approval of the new generic will quickly alleviate the valsartan shortage. Meanwhile, he says the FDA will step up its efforts to keep impurities out of approved prescription drugs.
Suspected human carcinogen
Valsartan began disappearing from pharmacies in the middle of last year after a Chinese company reported the presence of NDEA in several batches of its valsartan API. It was of special concern since NDEA is a suspected human carcinogen.
The FDA began its tests after the Chinese report and resulting recalls. The FDA probe, completed in September, not only found the impurity in the Chinese company's product, but also in Torrent Pharmaceutical's valsartan 160mg (lot BV47D001) and 320mg (lots BV48D001 and BV48D002) tablets.
The discovery of a potential carcinogen in a prescription drug may well have been a wakeup call for the agency, It says it has conducted a major investigation to address the presence of nitrosamine impurities in certain generic ARB products.
The FDA says it has also worked with companies to move quickly to remove any products with unacceptable impurities from the U.S. market.