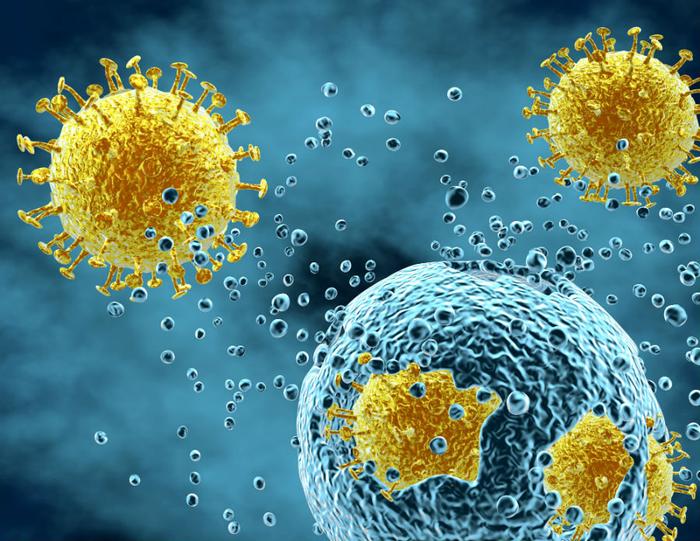 For the first time in almost twenty years, the U.S. Food and Drug Administration (FDA) has approved a new influenza drug. Called Xofluza, the drug will provide "an important, additional treatment option" for consumers, said Commissioner Scott Gottlieb.
Xofluza, which is taken in a single oral dose, is being brought to market by Genentech, a division of Roche.
"With thousands of people getting the flu every year, and many people becoming seriously ill, having safe and effective treatment alternatives is critical," Gottlieb said in a statement.
Shorter recovery time
Xofluza works by interrupting the process of viral replication by blocking viral polymerase, an enzyme that helps make copies of the invading virus.
By way of two clinical trials involving 1,832 patients, researchers found that patients who received Xofluza soon after the onset of their flu symptoms had a shorter time to alleviation of symptoms compared with patients who took a placebo. Compared to patients who were assigned to take another antiviral flu treatment, Tamiflu, there was no difference in the time to alleviation of symptoms.
Although the two antiviral flu drugs were found to work just as well, there are differences between the two. Unlike Tamiflu, Xofluza is taken in a single dose. Tamiflu must be taken twice a day for five days.
Treating flu symptoms promptly -- as in, no more than 48 hours after symptoms begin -- with antiviral drugs "can lessen symptoms and shorten the time patients feel sick," said Dr. Debra Birnkrant, director of the Division of Antiviral Products in the FDA's Center for Drug Evaluation and Research. "Having more treatment options that work in different ways to attack the virus is important because flu viruses can become resistant to antiviral drugs."
Not a flu shot substitute
The FDA stressed that although several antiviral drugs to treat the flu are already available, they're not a substitute for getting the flu shot.
"Flu season is already well underway, and the U.S. Centers for Disease Control and Prevention recommends getting vaccinated by the end of October, as seasonal flu vaccine is one of the most effective and safest ways to protect yourself, your family and your community from the flu and serious flu-related complications, which can result in hospitalizations," Gottlieb said. "Yearly vaccination is the primary means of preventing and controlling flu outbreaks."
The price of Xofluza -- which was approved for people 12 and older -- will be $150, which is roughly the same as what Tamiflu costs. Genentech is also providing a coupon for commercially insured patients to bring down the cost of Xofluza to $30.
It is expected to hit the market within weeks.