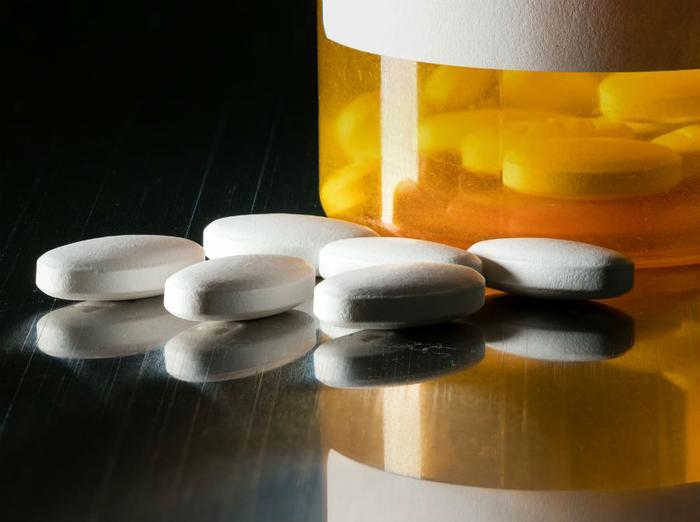 The Food and Drug Administration (FDA) has granted final approval of the first generic naloxone hydrochloride nasal spray -- Narcan -- which can often counter the effects of an opioid drug overdose.
The move is part of the agency's stated goal of getting the life-saving drug into the hands of family members who are trying to help a loved one addicted to the powerful painkillers. It announced plans to expand availability of naloxone at the beginning of the year.
In June, the FDA approved the first generic version of naloxone, which at the time was marketed under the trade name Suboxone. Then-FDA Commissioner Scott Gottlieb said making the drug in generic form would ensure that it reaches more people who need it. The drug is in the form of a thin film that is placed under a patient's tongue.
On Friday, the FDA said it is also planning to fast-track the review of additional generic drug applications for products intended to treat opioid overdose.It previously announced efforts to get an over-the-counter naloxone product on the market as quickly as possible.
Part of a campaign
Douglas Throckmorton, M.D., deputy center director for regulatory programs in the FDA's Center for Drug Evaluation and Research, said the drug's release is all part of a plan to reduce the skyrocketing number of deaths from opioid overdose.
"All together, these efforts have the potential to put a vital tool for combating opioid overdose in the hands of those who need it most – friends and families of opioid users, as well as first responders and community-based organizations," he said. "We're taking many steps to improve availability of naloxone products, and we're committed to working with other federal, state and local officials as well as health care providers, patients and communities across the country to combat the staggering human and economic toll created by opioid abuse and addiction."
The newly approved generic naloxone product is administered as a nasal spray, much like common decongestants. It can be administered by people with no medical training.
The agency previously approved a brand-name naloxone nasal spray and an auto-injector that can also be administered without medical training. The FDA concedes that distribution of the new product is going to depend on business and other considerations.
Death toll
In recent years opioid misuse has become a major public health threat. The Centers for Disease Control and Prevention (CDC) has reported that nearly 400,000 people in the U.S. died from an opioid overdose from 1999 to 2017.
On average, more than 130 Americans died daily from overdosing on fentanyl, oxycodone, hydrocodone, and morphine, as well as illegal drugs such as heroin or drugs sold as heroin.