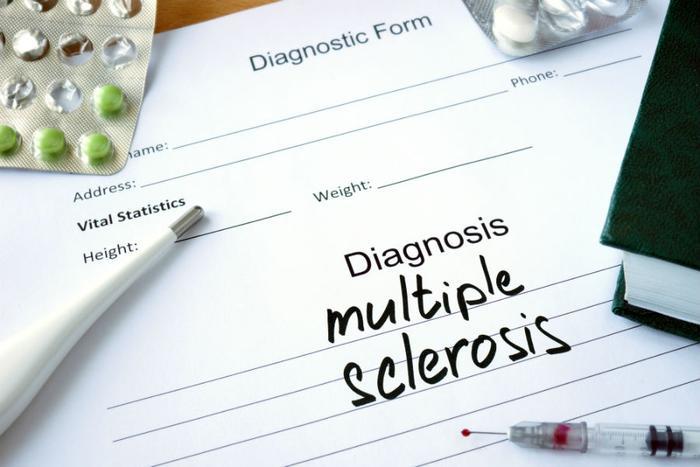 The Food and Drug Administration (FDA) has approved a new drug to treat multiple sclerosis (MS), giving doctors a new weapon against this disease of the central nervous system.
The FDA has cleared Mavenclad, whose generic name is cladribine, to treat relapsing forms of MS. The drug, taken in tablet form, will treat relapsing-remitting disease and active secondary progressive disease.
According to the agency, Mavenclad will not be recommended for MS patients with the clinically isolated syndrome. However, it will be generally recommended for MS patients who have not responded well to other treatments for the disease.
"We are committed to supporting the development of safe and effective treatments for patients with multiple sclerosis," said Dr. Billy Dunn, director of the Division of Neurology Products in the FDA's Center for Drug Evaluation and Research. "The approval of Mavenclad represents an additional option for patients who have tried another treatment without success."
Subsidiary of Merck developed the drug
Mavenclad was developed by a subsidiary of Merck. The company says the drug "opens a new way to treat MS," and requires a maximum of 20 days of oral therapy to deliver two years of efficacy to a patient.
MS usually strikes young adults between the ages of 20 and 40. It interferes with the communication between the brain and major muscles. It tends to occur more frequently in women than in men.
In many cases, patients begin with the relapsing-remitting form of MS, in which the patient may suffer a relapse in their condition, followed by periods of recovery. Mavenclad will be used primarily to treat this form of MS.
Some patients may not experience periods of recovery and suffer what is called secondary progressive multiple sclerosis (SPMS).
'Significantly reduced' relapses
In a clinical trial of more than 1,300 patients with relapsing MS, Mavenclad "significantly decreased" the number of relapses these patients experienced, compared to those taking placebo. Mavenclad was also shown to be effective in reducing the progression of disability.
The new drug is not without its risks. According to the FDA:
Mavenclad has a Boxed Warning for an increased risk of malignancy and fetal harm

The drug is not to be used in patients with a malignant tumor

The risk to cancer survivors will be evaluated on a case-by-case basis

Health care professionals should follow standard cancer screening guidelines

Pregnant women should not take the drug

Mavenclad should be stopped if the patient becomes pregnant.
The National Multiple Sclerosis Society says about 2.3 million people worldwide have been diagnosed with MS. Scientists don't know what causes MS but believe genetic factors play a major role.