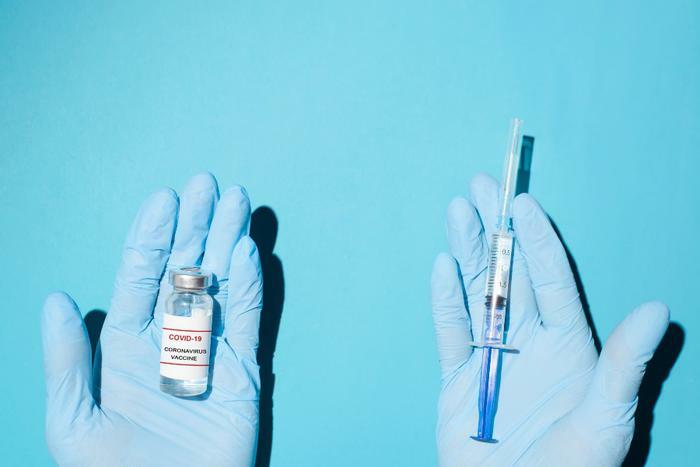 The U.S. Food and Drug Administration (FDA) said Wednesday that it found Johnson & Johnson's single-shot COVID-19 vaccine to be both safe and effective in combating the virus. 
The federal health agency said it's review found that the vaccine was 66 percent effective at preventing moderate to severe COVID-19. That figure was based on a trial involving 44,000 people. 
The vaccine was found to be somewhat less effective among adults older than 60 who had risk factors for severe illness. However, the FDA said there were no deaths or cases requiring medical intervention among this subgroup following vaccination. 
Prevents hospitalizations
Regulators said the vaccine was 100 percent effective at stopping hospitalization 28 days after people received the shot. 
"We know this vaccine prevents 85 percent of the severe disease. . . . It was 100 percent effective in preventing hospitalization and deaths, and that's really what's important," said Nancy M. Bennett, a professor of medicine and public health sciences at the University of Rochester School of Medicine and Dentistry. "Those facts are the most important thing to recognize."
Johnson & Johnson said its data suggests that it's vaccine could reduce asymptomatic cases. In a trial, the company found 16 asymptomatic cases in the placebo group versus two in the vaccine group -- an efficacy rate of 88 percent. 
Closer to receiving authorization 
The FDA's review brings the pharmaceutical giant's vaccine one step closer to receiving emergency authorization. 
An independent committee of scientific experts is set to meet Friday to advise the FDA on whether to authorize the shot. The FDA isn't required to heed to the recommendation of those experts, but it did approve both the Pfizer and Moderna vaccines the day after meeting with the advisory committee. 
Unlike Pfizer and Moderna's vaccines, Johnson & Johnson's vaccine can be administered in a single dose and stored in normal refrigerators at temperatures that aren't ultra-cold.