---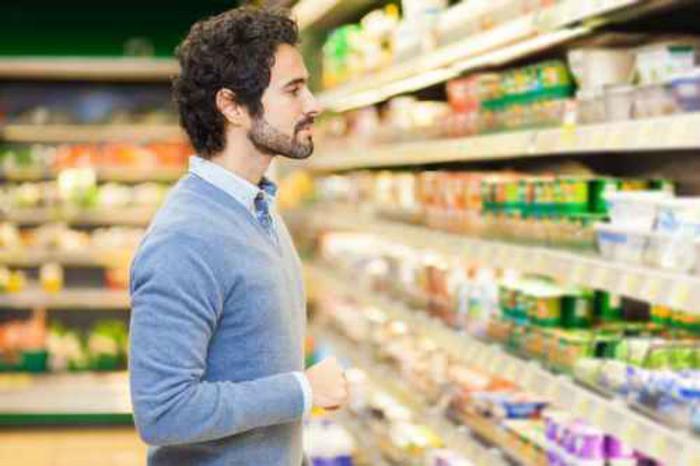 The Food and Drug Administration has formally adopted new food safety rules that require food manufacturers to adopt detailed plans to prevent food contamination. The new rules also hold imported food to the same standards as domestically-grown food.
The new rules are part of a larger effort, the FDA Food Safety Modernization Act (FSMA), passed by Congress five years ago after high-profile outbreaks related to various foods, from spinach to peanut products.
"Today's announcement sets us on the path to a modern food safety system that will prevent illnesses and continue to build confidence in the safety of the food served to our families every day," said Dr. Stephen Ostroff, acting FDA commissioner.
Critics said the new approach is long overdue.
"It has been a long slow slog, but our country has now taken a major step toward creating a truly modern food safety system, and that's good news for consumers," said David Plunkett, an attorney for the non-profit Center for Science in the Public Interest. "This transformative rule focuses on preventing illnesses rather than just responding after people are already sick. Now Congress must fund FDA so that it could actually conduct inspections and help industry comply with the new requirements." 
An estimated 48 million people (1 in 6 Americans) get sick each year from foodborne diseases, according to federal statistics. About 128,000 are hospitalized, and 3,000 die each year. Over the past few years, 
The new rules, called "preventive controls" rules, focus on implementing modern food manufacturing processes for both human and animal foods.  The goal is for food companies to take action to prevent hazards to customers on the front end, rather than waiting to act until an outbreak has occurred.
The preventive controls rules require human and animal food facilities to develop and implement written food safety plans that indicate the possible problems that could affect the safety of their products and outline steps the facility would take to prevent or significantly minimize the likelihood of those problems occurring.
This means that food companies will be accountable for monitoring their facilities and identifying any potential hazards in their products and prevent those hazards.  Under these rules, the FDA will be able to assess these systems and their outcomes to prevent problems, will better be able to respond when food safety problems occur, and better protect the safety of manufactured food. 
"We've been working with states, food companies, farmers and consumers to create smart, practical and meaningful rules," said Michael R. Taylor, deputy commissioner for foods and veterinary medicine, FDA. "And we have made a firm commitment to provide guidance, technical assistance and training to advance a food safety culture that puts prevention first."
---