---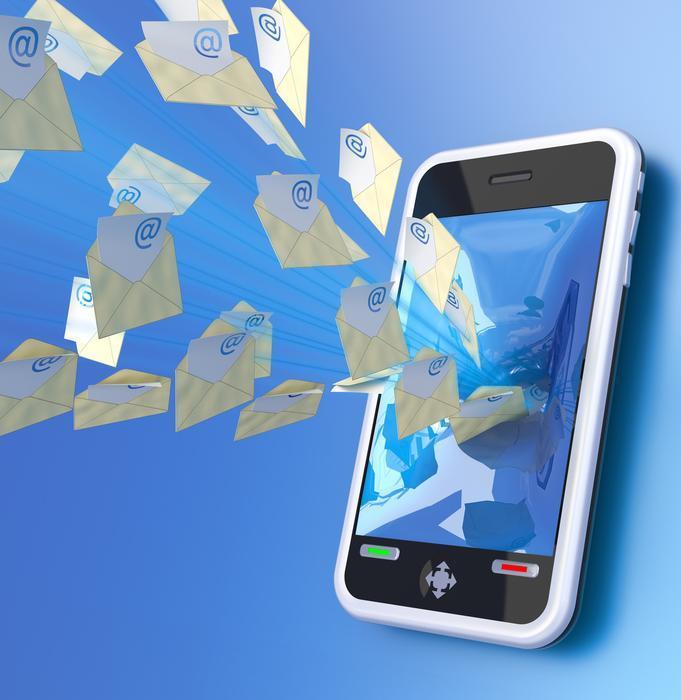 The Federal Communications Commission has warned Lyft and First National Bank about text spamming. It put both companies on notice that they have violated rules protecting consumers against unwanted autodialed text messages.
The FCC said that Lyft purports to allow consumers who sign up for its ride-sharing service to opt out of receiving autodialed or pre-recorded telemarketing calls and texts, but does not allow users to access the service if they do exercise their right to opt out of marketing calls and texts. First National Bank requires its online banking and Apple Pay customers to agree to receive autodialed telemarketing texts in order to use its services.  
Both practices violate the Commission's rules implementing the Telephone Consumer Protection Act, the FCC's Enforcement Bureau said.
"Consumers have the right to choose whether they want marketing calls and texts to their cell phones," said Travis LeBlanc, Chief of the FCC Enforcement Bureau. "Today, we again make clear that such calls and texts are unlawful without express written consumer consent. We urge any company that unlawfully conditions its service on consent to unwanted marketing calls and texts to act swiftly to change its policies."
The Commission's rules prohibit making autodialed calls/texts and robocalls for the purposes of telemarketing and advertising unless the caller has the prior express written consent of the called party.
In addition, to protect consumers from being forced to give consent unwillingly, FCC rules forbid requiring consumers to agree to receive marketing robocalls and autodialed calls/texts as a condition of purchasing any goods, services, or property.
The citations notify First National Bank and Lyft that they have violated the law and the FCC's rules, and warns the companies that if they continue to violate the law, or if they make any telemarketing or advertising calls in violation of the Telephone Consumer Protection Act, the Commission may impose sanctions for each and every violation, including monetary penalties.
---