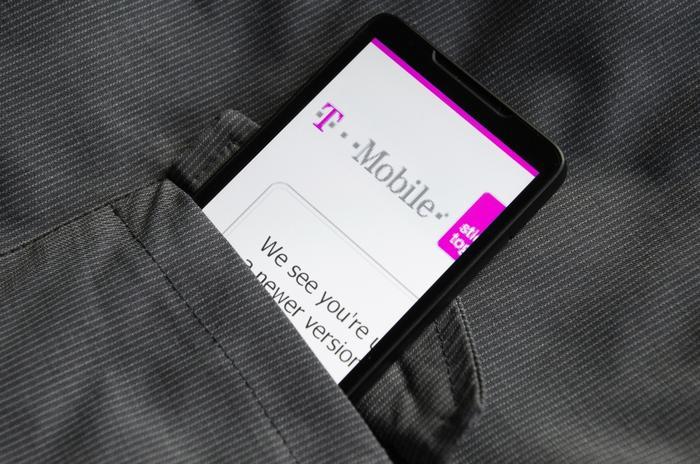 Less than two months after T-Mobile and Sprint walked down the aisle together, there's already a brouhaha affecting service for many of the newlywed's customers.
On Monday, Federal Communications Commission (FCC) chairman Ajit Pai said his agency is looking into reports of network issues that affected voice and data service for many T-Mobile customers.
"We're demanding answers -- and so are American consumers," tweeted Pai, saying that T-Mobile's outage was "unacceptable."
No sooner said than done
Pai's public admonishment must've worked. Inside an hour, T-Mobile said that the issue had been resolved. Possibly trying to soften the public's perception, the company said the issues were mostly centered around VoLTE (Voice over LTE) calling, according to the company's mea culpa. Company officials wanted to make sure their customers knew that the outage did not affect data connections or non-VoLTE calling or services like FaceTime, iMessage, Google Meet, Google Duo, Zoom, and Skype.
No matter how big or small the mistake was, T-Mobile's bean counters might want to get the checkbook out. In the past, the FCC has fined carriers for service failures. Back in 2015, the agency levied a $17.5 million fine against T-Mobile for exactly that reason.
Outage affected multiple carriers
Both Verizon and AT&T reported that they, too, experienced issues that might have germinated from T-Mobile's problems.
"Verizon's network is performing well. We're aware that another carrier is having network issues. Calls to and from that carrier may receive an error message," Rich Young, a Verizon spokesperson, told USA Today. "We understand Downdetector is falsely reporting Verizon network issues."
AT&T also told USA TODAY that all systems were a go. It pointed to a tweet confirming that it was "operating normally, but it's possible some customers are unable to reach people on other carriers' networks.