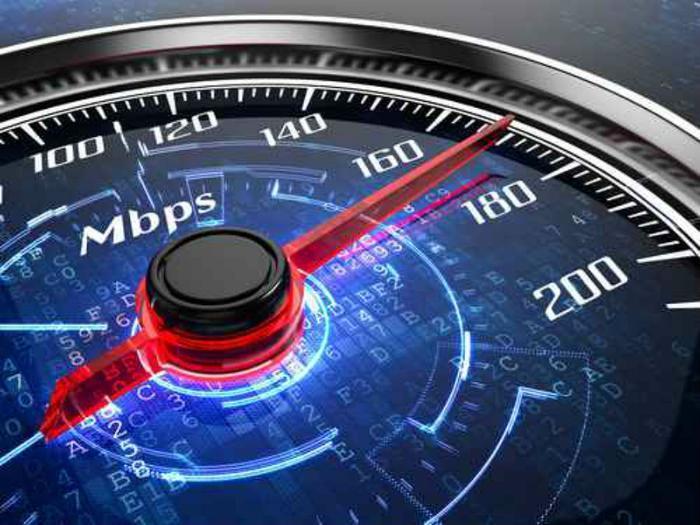 Good news for internet speed freaks -- the Federal Communications Commission (FCC) made way for more Wi-Fi space on Wednesday by voting to open up some additional wireless spectrum for unlicensed indoor use. The move is expected to ratchet up speeds and slow down congestion on 5GHz Wi-Fi networks. 
The move follows the FCC's vote earlier this year to give internet users access to Wi-Fi that is more stable and two times faster than what was standard at that time. 
The agency apparently took a hard look at the growing desire for Wi-Fi and the number states that are on a tear to increase overall average internet speeds to keep pace with the pandemic-driven increase in video conferencing, streaming, work-from-home connectivity, and gaming.
"Today we put to end two decades of waste and inefficient use of the valuable 5.9GHz band," FCC commissioner Michael O'Rielly said ahead of the vote. A particularly good benefit for consumers is that many existing Wi-Fi devices can start using the new spectrum simply by downloading a "quick software upgrade."
An technology upgrade for drivers
The new bandwidth plan is also intended to enhance road safety, traffic efficiency, and energy savings via the use of Cellular Vehicle-to-Everything (C-V2X) technology. C-V2X uses cellular protocols to receive safety information from roadside transmitters and provide direct communications between vehicles and obstacles like other vehicles, cyclists, pedestrians, and road workers.
The U.S. National Highway Traffic Safety Administration estimates that the decision will lead to at least a 13 percent reduction in traffic accidents, resulting in 439,000 fewer crashes per year.