---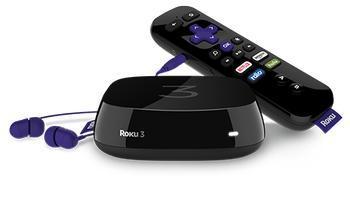 Why should you have to rent your cable set-top box from the cable company? Good question and one the Federal Communications Commission has voted to consider.
As we reported last month, FCC chairman Tom Wheeler wants to open the set-top box market to competition, allowing consumers to buy their own boxes, just as they now buy their own telephones, computers and other communications devices.
"The issue is whether you are forced to rent that box every month after month," Wheeler, a Democrat, said. "The consumers have no choice today."
The commission voted 3-2 today along party lines to go along with Wheeler's plan to draft new rules that would open the market to competition, potentially saving consumers money and helping speed the development of more advanced devices.
Consumers now pay an average of $231 per year to rent their set-top box, amounting to about $20 billion in revenue for cable companies, according to a survey by Sens. Edward J. Markey (D-Mass.) and Richard Blumenthal (D-Conn.)
Besides the expense, most of today's boxes are clunky and hard to use. The hope is that opening the market to competition will make it possible for devices like the Roku box to service all of a household's video-sorting needs.
---