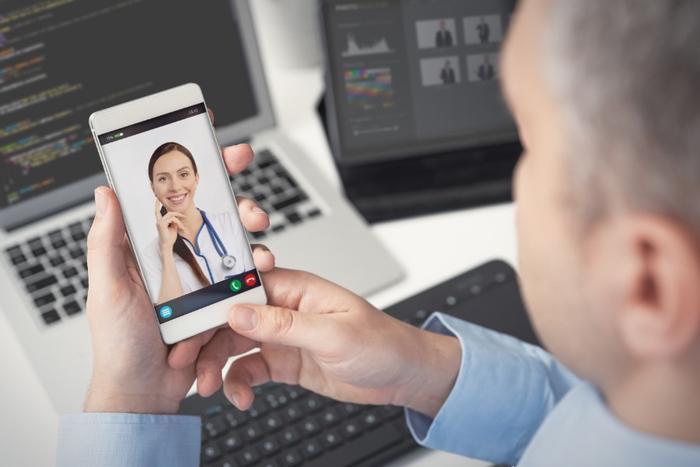 The Federal Communications Commission (FCC) has announced that it will spend $200 million given to it by Congress to establish a COVID-19 telehealth program.
The aim of the program is to help combat the pandemic by supporting health care providers responding to the coronavirus outbreak, according to Chairman Ajit Pai. Under the program, healthcare providers would be provided full funding to buy the broadband connectivity and devices they need to provide telehealth services.
"These services would directly help COVID-19 patients and provide care to patients with other conditions who might risk contracting the coronavirus when visiting a healthcare provider—while reducing practitioners' potential exposure to the virus," the FCC wrote in an announcement. 
Combating the pandemic
The FCC will use funds appropriated to it under the $2 trillion Coronavirus Aid, Relief, and Economic Security (CARES) Act, which was signed into law on Friday. Pai said the program will help bolster the nation's social distancing efforts by helping to ensure that health care facilities aren't overwhelmed. 
"As we self-isolate and engage in social distancing during the COVID-19 pandemic, telehealth will continue to become more and more important across the country," Pai said. "My plan for the COVID-19 Telehealth Program is a critical tool to address this national emergency."
In its announcement, the FCC also said it will not de-enroll subscribers to its Lifeline program until at least May 29.
"Our priority right now is keeping Americans connected to broadband and phone service when they need it most. These proactive measures will go a long way in minimizing the risk that a low-income consumer might lose service during the COVID-19 crisis," Pai said.