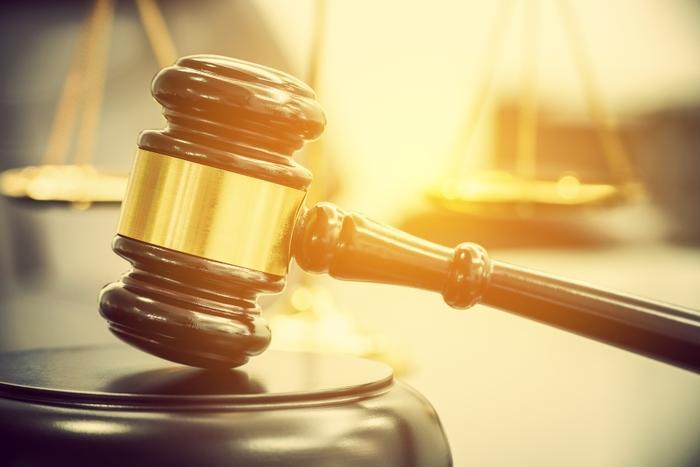 The Federal Communications Commission (FCC) woke up on Friday facing a legal tussle from at least 46 U.S. cities, counties, and even the state of Hawaii over local fees and the regulation of cable-broadband networks. 
This new tug-of-war is the result of FCC chairman Ajit Pai's order that municipalities do not have the authority to regulate cable broadband or charge more fees.
The municipalities are asking federal appeals courts to reverse that order, claiming that it will force them to either raise taxes or cut spending on local media services that are essential to both local government and the public. 
"The lawsuits reflect a larger clash of interests among localities, media companies, and the FCC brought on by the agency's tactic of promoting broadband deployment nationwide," Bloomberg Law wrote Tuesday, "especially in rural areas with spotty or no internet access -- by easing rules for business."
A fight to the finish?
The issue is a real quagmire. In one corner, supporters of the order claim that cable companies might not be inclined to invest in local internet services or build infrastructure if they have to also provide public access TV and other telecommunications services in addition to the franchise fees they already pony up.
As it currently stands under federal law, the max fee a local cable franchisee would pay is 5 percent of an operator's service revenue. Built into the FCC order is a clause that allows cable companies the authorization to subtract certain items from that 5 percent -- examples being those aforementioned telecommunications services and public-access channels. 
Backing Pai is former FCC commissioner Michael Powell, now president and CEO of The Internet & Television Association (NCTA).
"Today's Commission action to affirm Congress's statutory framework will both protect consumers from excessive fees and taxes and help speed broadband deployment in communities across America," Powell harmonized after the FCC first approved the order.
"The U.S. has become a gigabit nation with over 80 percent of homes having access to gigabit speeds from their cable ISP, and our ambitious path to 10G – 10 gigabits to the home in the coming years – will be boosted by the FCC's action. American consumers expect and deserve next-generation broadband networks and shouldn't have to see that progress slowed by some localities' attempts to evade Congress's statutory framework and impose duplicative taxes and fees."
And in the other corner
While 5 percent might not seem like much in the grand scale of things, it carries significant weight in this issue, at least to the other side in this match.
"If companies contribute less than 5 percent in cash, cities will have to reduce their public media budgets, stop offering services, or cut into other programs to make up the difference," Christopher Ali, associate professor in the University of Virginia's media studies department, told Bloomberg.
One of the pugilists that typically advocates for consumers says that cable companies are simply being handed too much control.
"We're going to see a chilling effect that cable companies are having on their communities," said Angelina Panettieri, principal associate for technology and communications at the National League of Cities (NLC) in Washington, according to Bloomberg. This issue is, no doubt, a pet peeve of the NLC, which has been asking both the FCC and Congress to protect and promote internet access in cities for years on end.
This could go on for a while
Like most anything legal -- and, these days, governmental -- settling this squabble will take some time. 
All in all, the litigants have filed seven different petitions in three different circuit courts, Bloomberg Law data show. Most of those lawsuits are being combined in the U.S. Court of Appeals for the Ninth Circuit. 
It's also likely that the consumer's place in the cable-to-municipality-to-consumer food chain might remain in limbo until the score is settled. As they say, stay tuned.