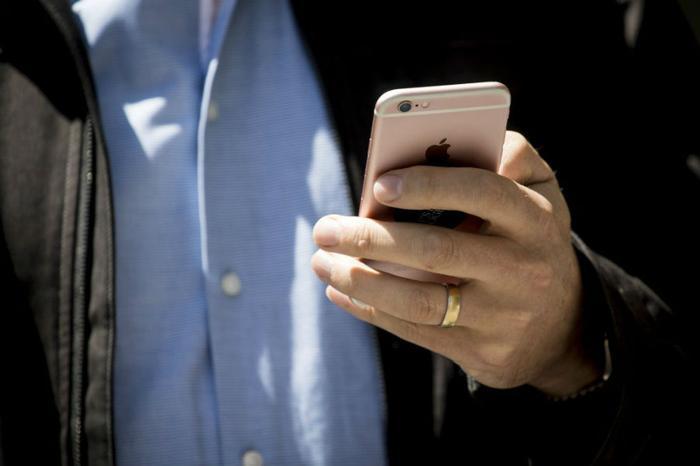 The Federal Communications Commission (FCC) is stepping up the pressure on telecom providers to find a way to reduce the number of robocalls directed at consumers.
FCC Chairman Ajit Pai has repeated his call for an effective caller ID authentication system to combat illegal caller ID spoofing by the end of the year.
"American consumers are sick and tired of unwanted robocalls, this consumer among them," Pai said. "Caller ID authentication will be a significant step towards ending the scourge of spoofed robocalls. It's time for carriers to implement robust caller ID authentication."
Last November, Pai issued an ultimatum to cellular providers, saying he wanted them to devise an effective way to reduce the number of robocalls by the end of 2019. According to the FCC, Pai is less than pleased with the response so far.
Achievable goal
The FCC said some carriers have committed to rolling out a robust plan in the coming months but others hedged, citing concerns that other carriers appear to have already addressed. But Pai said he believes that wireless providers, interconnected VoIP providers, and telephone companies should make real caller ID authentication a priority and believes that major carriers can meet his 2019 goal.
"This goal should be achievable for every major wireless provider, interconnected VoIP operator, and telephone company—and I expect those lagging behind to make every effort to catch up," Pai said. "If it appears major carriers won't meet the deadline to get this done this year, the FCC will have to consider regulatory intervention," Pai said.
Robocalls, pushing everything from phony health insurance to timeshares, have become the bane of consumer existence over the last few years. Pai has made cracking down on robocalls a centerpiece of his administration and he has allies in Congress on both sides of the aisle.
Bipartisan issue
It turns out no one likes to be interrupted with a robocall. It seems to be one issue that Republicans and Democrats can agree on.
Earlier this month, a bipartisan group of House members worked together to craft legislation aimed at robocallers.
"Night and day, Americans are being inundated by spam calls," said Rep. Charlie Crist (R-Fla.). "It's more than an annoyance – it's an invasion of privacy being used to deceive and take advantage of unsuspecting victims."
The Republican and Democratic lawmakers are working on legislation that would make it more difficult for robocallers to operate.