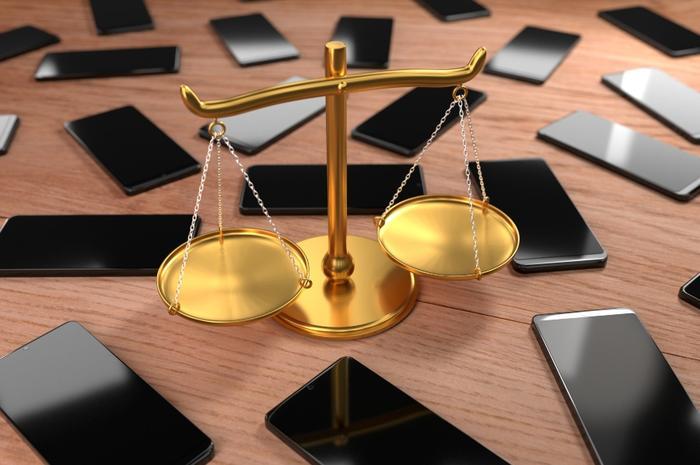 Verizon, AT&T, T-Mobile, and Sprint could soon be facing stiff penalties for selling customers' personal data and not protecting it from third parties.
Late last week, the Federal Communications Commission (FCC) released details on more than $200 million in proposed fines that it may assess against each of the four major wireless companies. FCC Chairman Ajit Pai noted that allegations surrounding the sale of location data is particularly egregious.
"American consumers take their wireless phones with them wherever they go. And information about a wireless customer's location is highly personal and sensitive," he said. "This FCC will not tolerate phone companies putting Americans' privacy at risk."
Failure to safeguard data
In a press release, the agency explained that its proposal followed the revelation that a Missouri sheriff had used a service operated by a third-party communications company called Securus to track consumers' location data from 2014 to 2017. 
Regulators say that the fact that this wireless data was available to begin with was a major breach of the Communications Act, which requires telecommunications carriers to protect sensitive customer data. 
"Since 2007, these companies have been on notice that they must take reasonable precautions to safeguard this data and that the FCC will take strong enforcement action if they don't. Today, we do just that," said Pai. 
The proposed fines assess different penalties for each of the four carriers. T-Mobile is facing a potential $91 million fine; AT&T may have to pay $57 million; Verizon is looking at a $48 million fine; and Sprint could wind up paying $12 million. Each of the companies named in the proposal will have a chance to respond to the FCC, provide evidence, and take further action to resolve the challenge.